The Future is Digital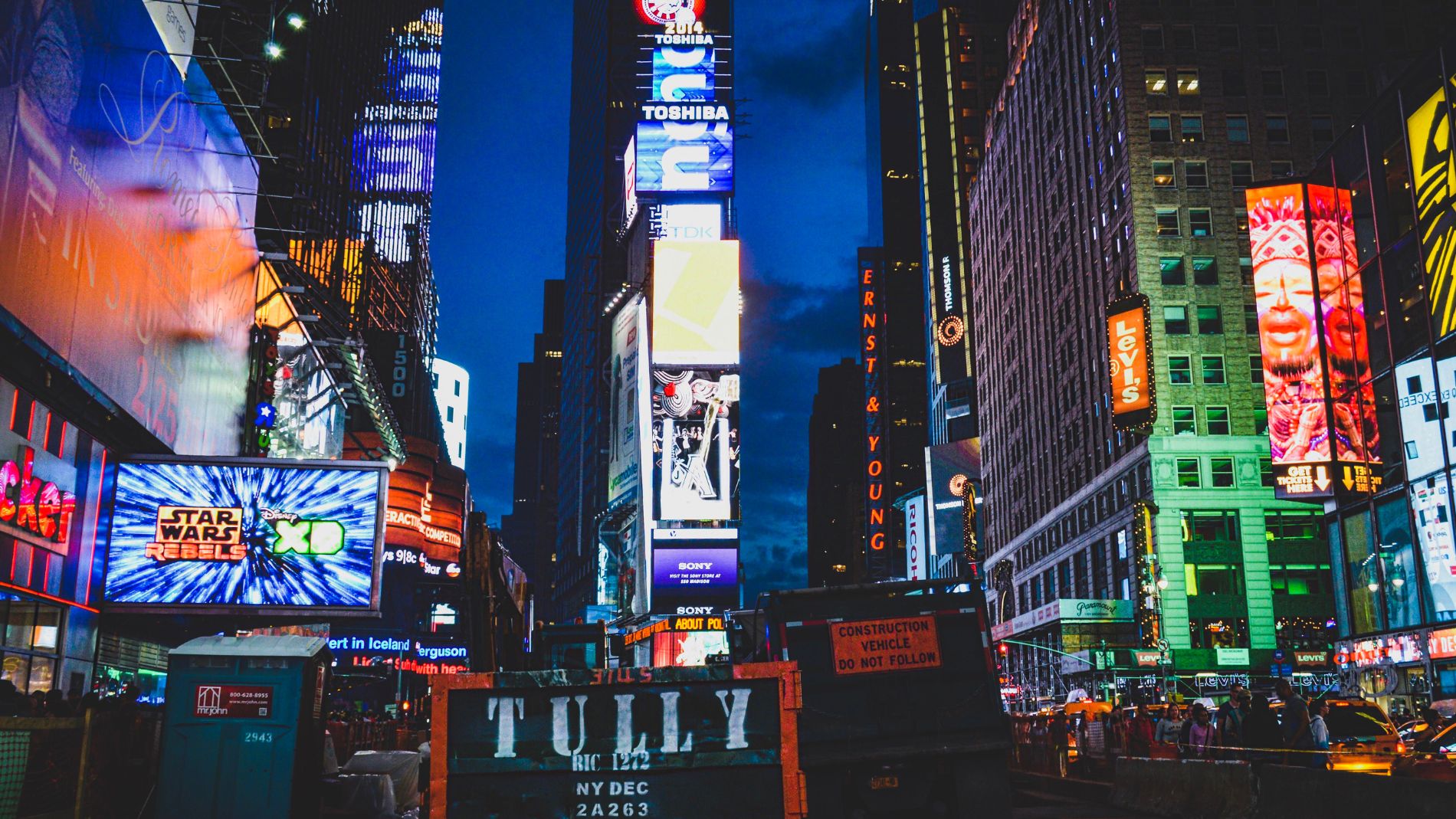 Display screens would be the focal point in India's digital signage market owing to growing OOH (Out-of-home) advertising. According to 6Wresearch, India's Digital Signage Market size is projected to grow at a CAGR of 15.4% during 2022–2028.
The rapid development of infrastructure, including upcoming smart city projects, malls, bus shelters, shops and an overall increase in advertising opportunities in tier-II and tier-III cities are likely to lead the growth in the use of display screens.

Coherent Market Insights report suggests content projection in educational institutes for learning activities can present lucrative growth opportunities in the Indian digital signage system market.

Robust growth in OOH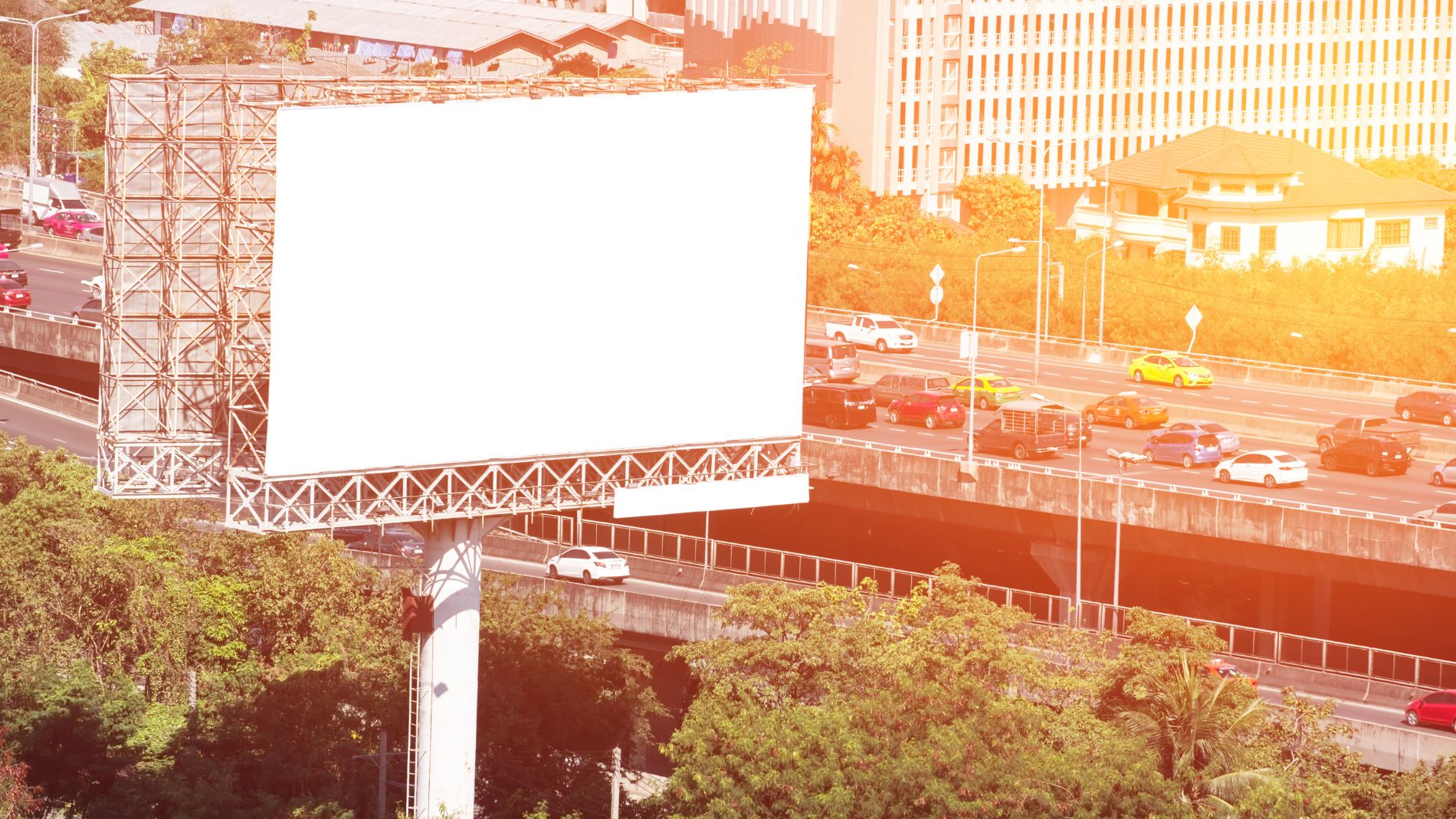 While DOOH with programmatic capabilities is making more substantial inroads, traditional OOH remains a dominant and relevant medium for brands to target consumers.
New infrastructure, metro rail development, airports and smart cities are creating more opportunities for transit media, are adding to the inventories and fostering the expansion of OOH as an industry in India.
Steady in print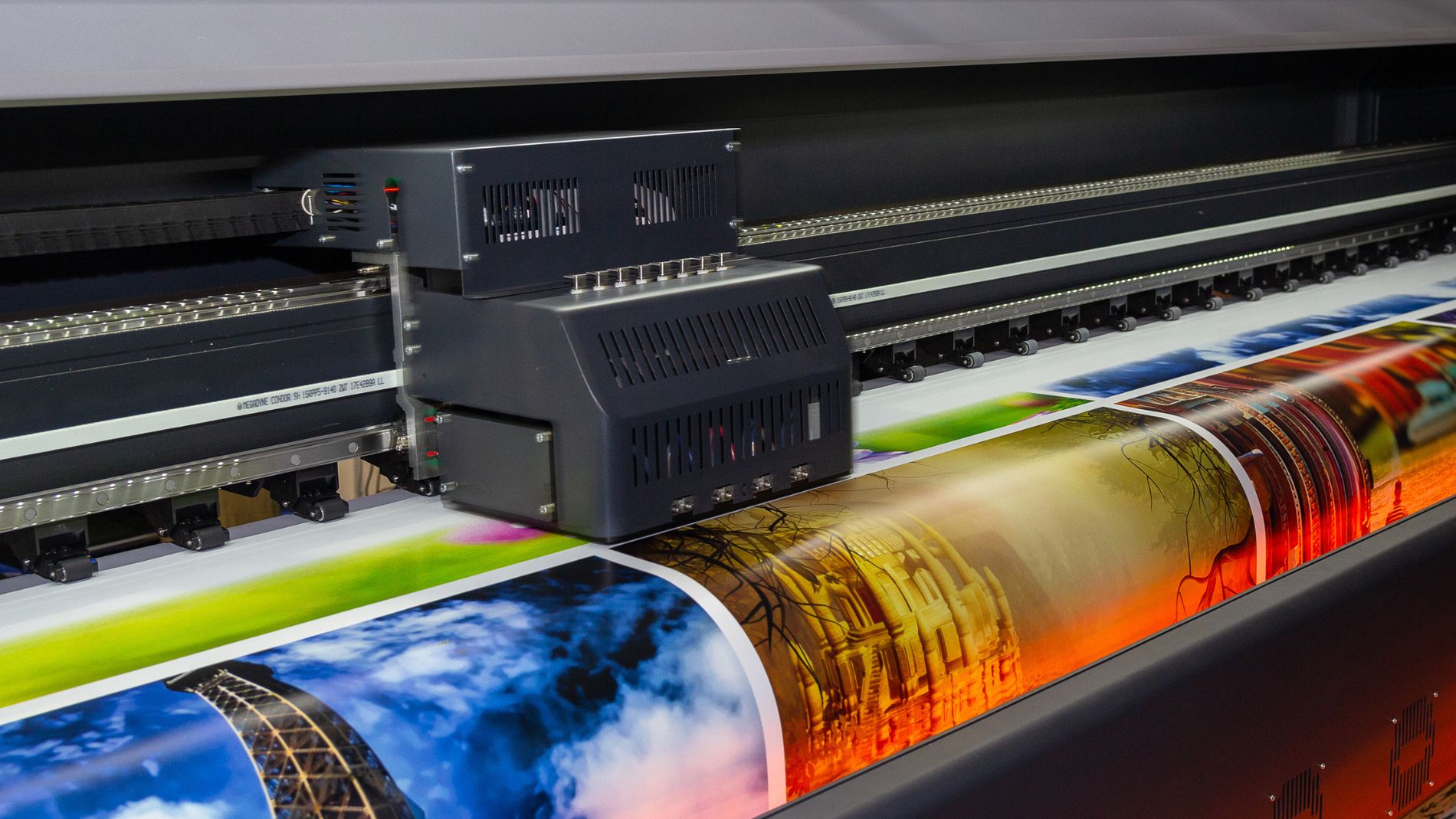 Touted as one of the largest commercial printing markets in the APAC region, The Printed Signage Market in India is expected to reach USD 41.6 Billion by 2028. This growth can be attributed to lower costs and ease of deployment without the need for additional maintenance costs. In addition, the retail industry is focusing on increasing advertising and marketing spend, meaning that printed signage will be increasingly in demand. Short-run productions such as books, on-demand print, direct mail, brochures, and catalogues are also seeing an increase in popularity.