Welcome to Media Expo New Delhi
The international trade show for indoor, outdoor advertising and signage solutions.
Enhancing brand experiences
With over two decades of being the perfect platform for the indoor & outdoor advertising and signage industry's convergence, Media Expo New Delhi is all set for its 51st edition - providing a great showcase platform for the most current trends in the sector. The expo has always been a forerunner, providing the most impactful buyer-seller interaction and networking combined with great insights about new trends in the industry and new product launches.
Why be at Media Expo New Delhi?
The largest showcase of trendsetting products under diversified segments
Preferred destination for exciting innovations in advertising and branding solutions
Ample opportunity to establish business and build new avenues
Meet and network with the global players of the industry
Media Expo New Delhi: 14 — 16 September 2023, India Expo Center (IEML), Greater Noida
Save the dates of the next fair to your calendar.

2022 New Delhi edition in a nutshell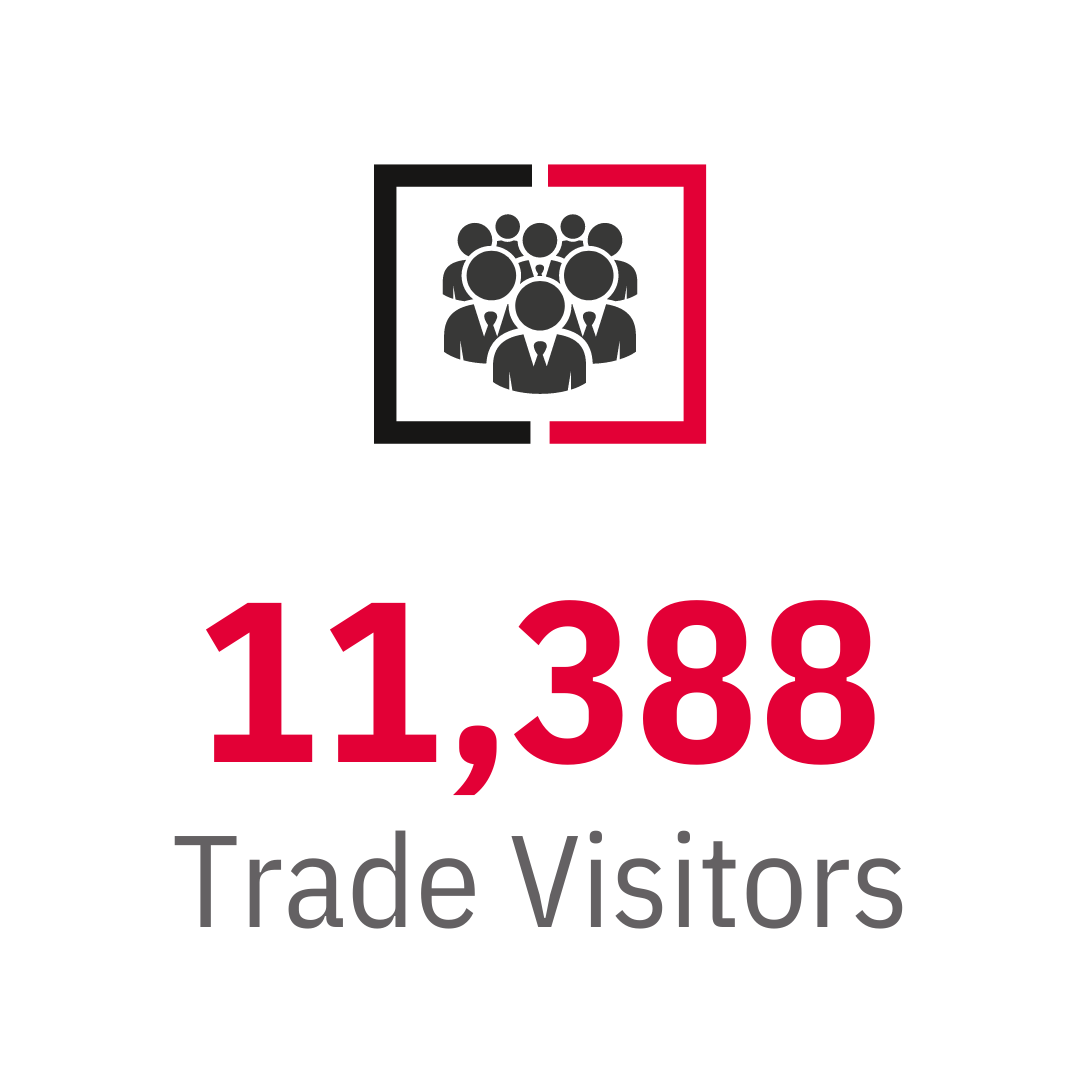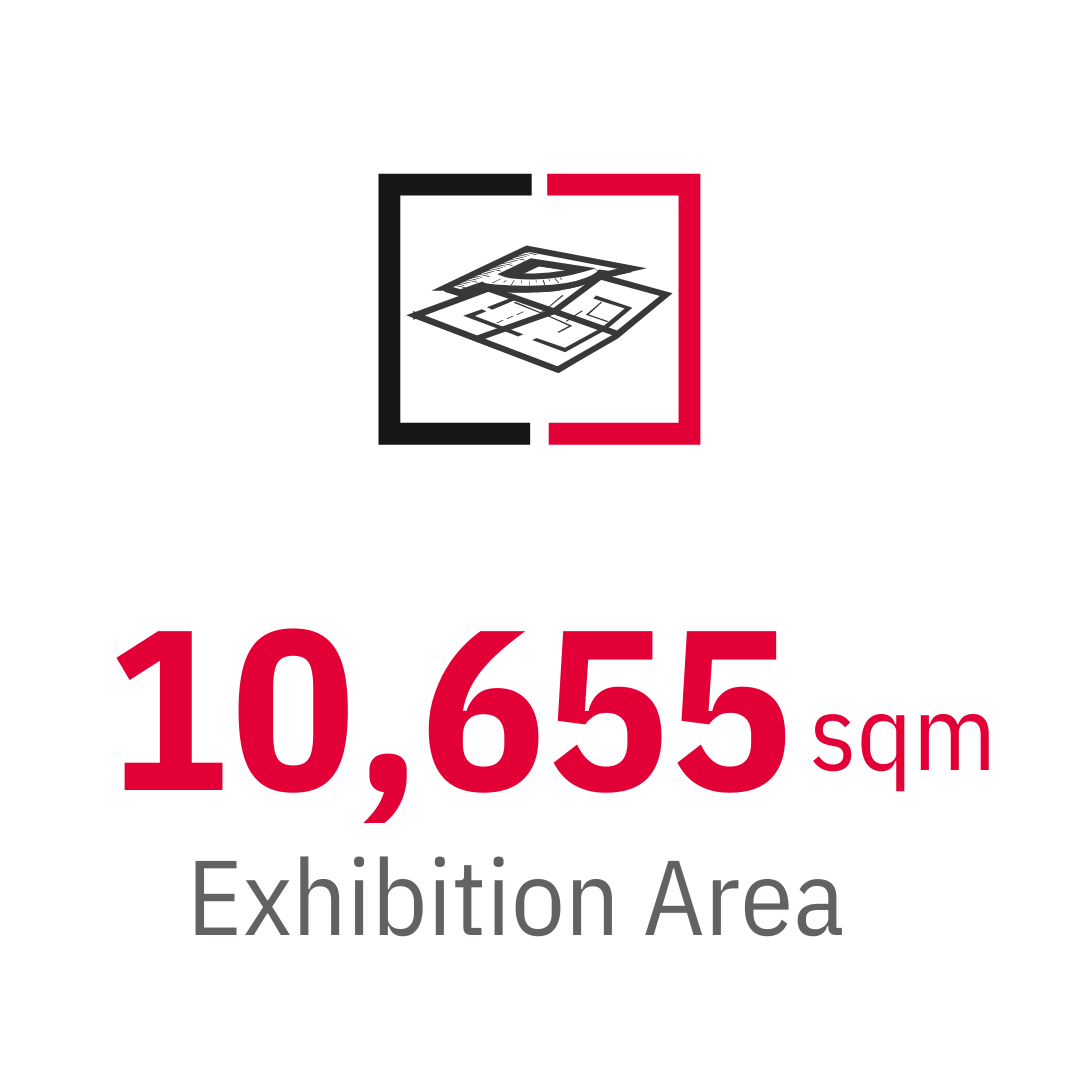 Top product themes at Media Expo New Delhi
Glimpses of 2022 Edition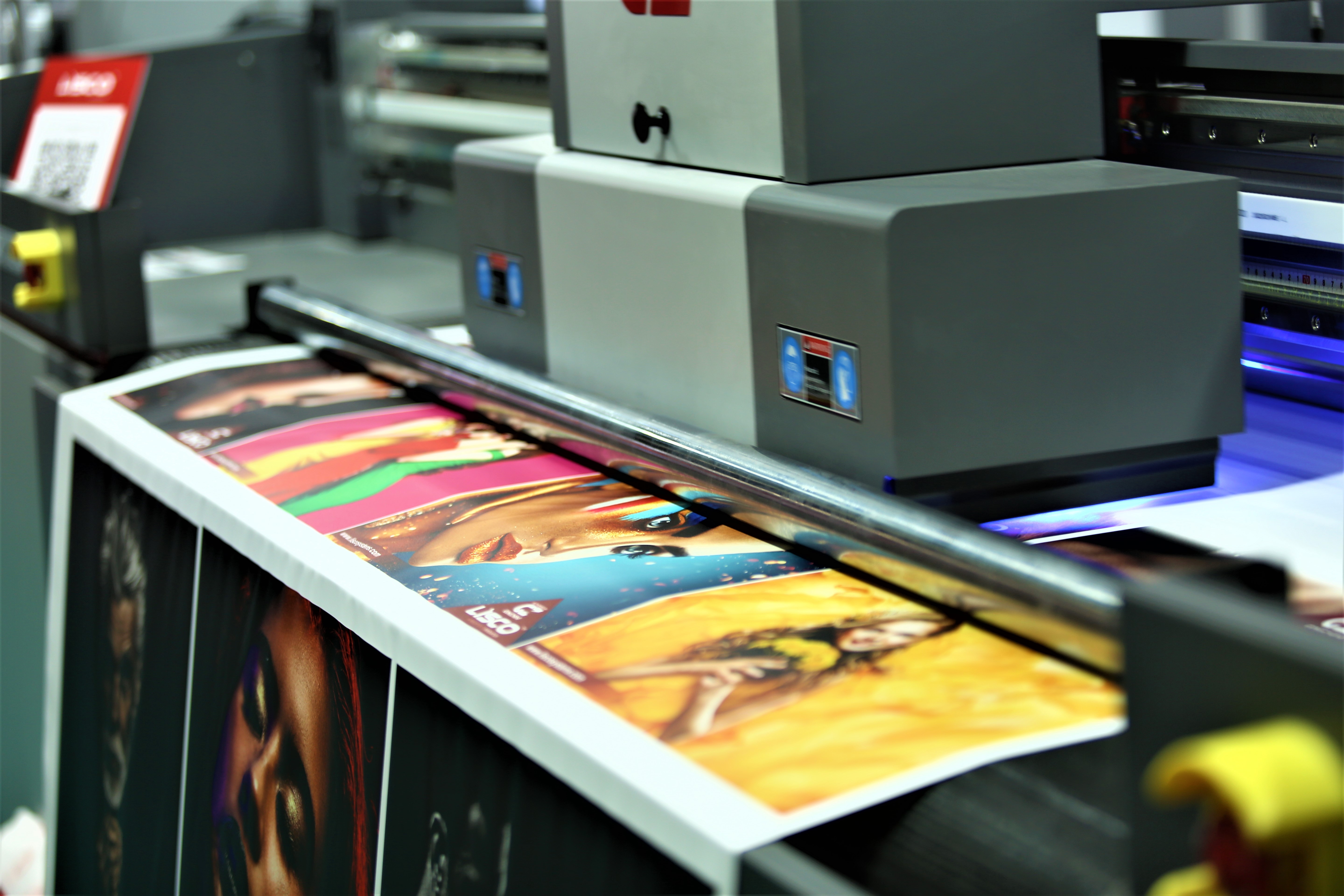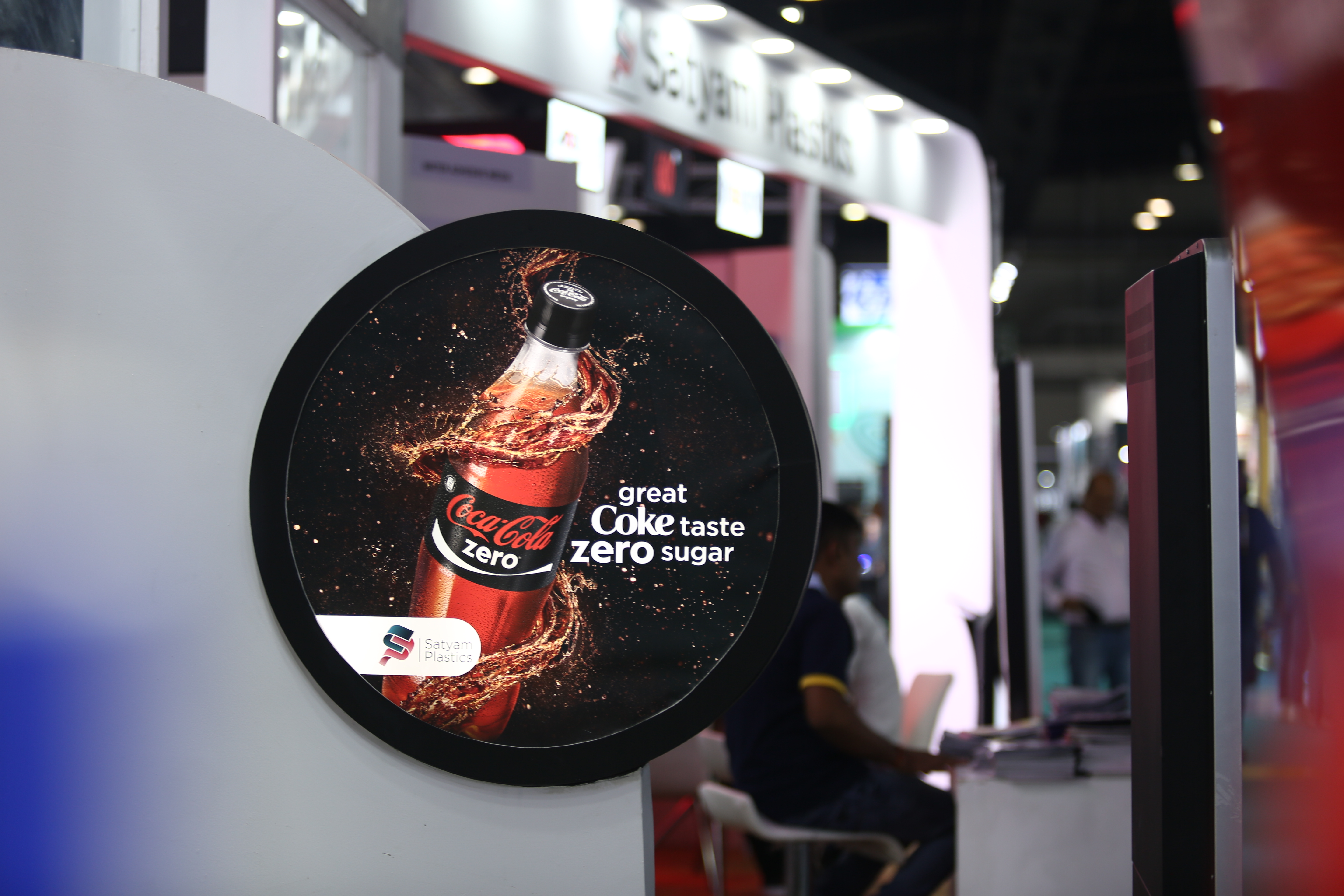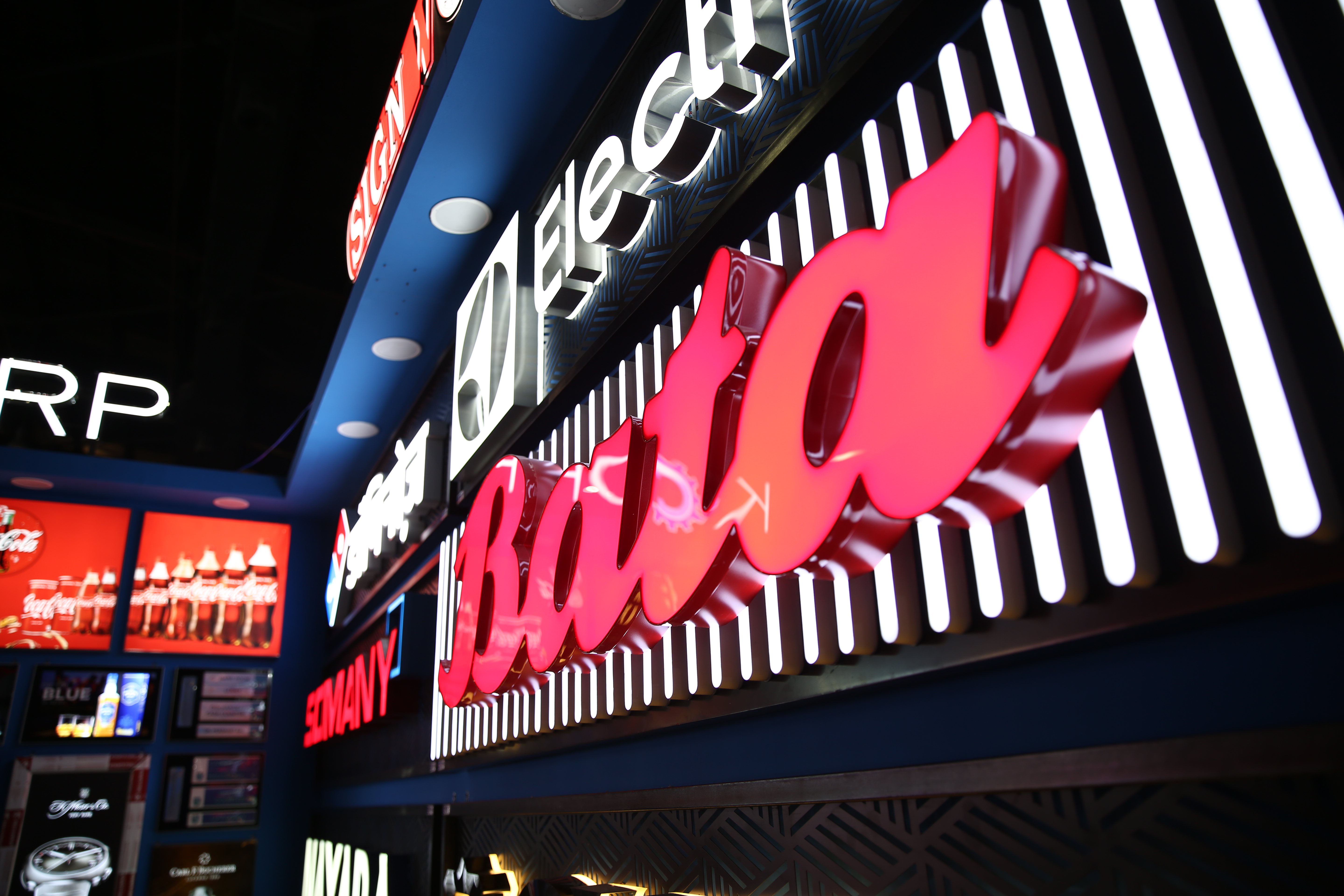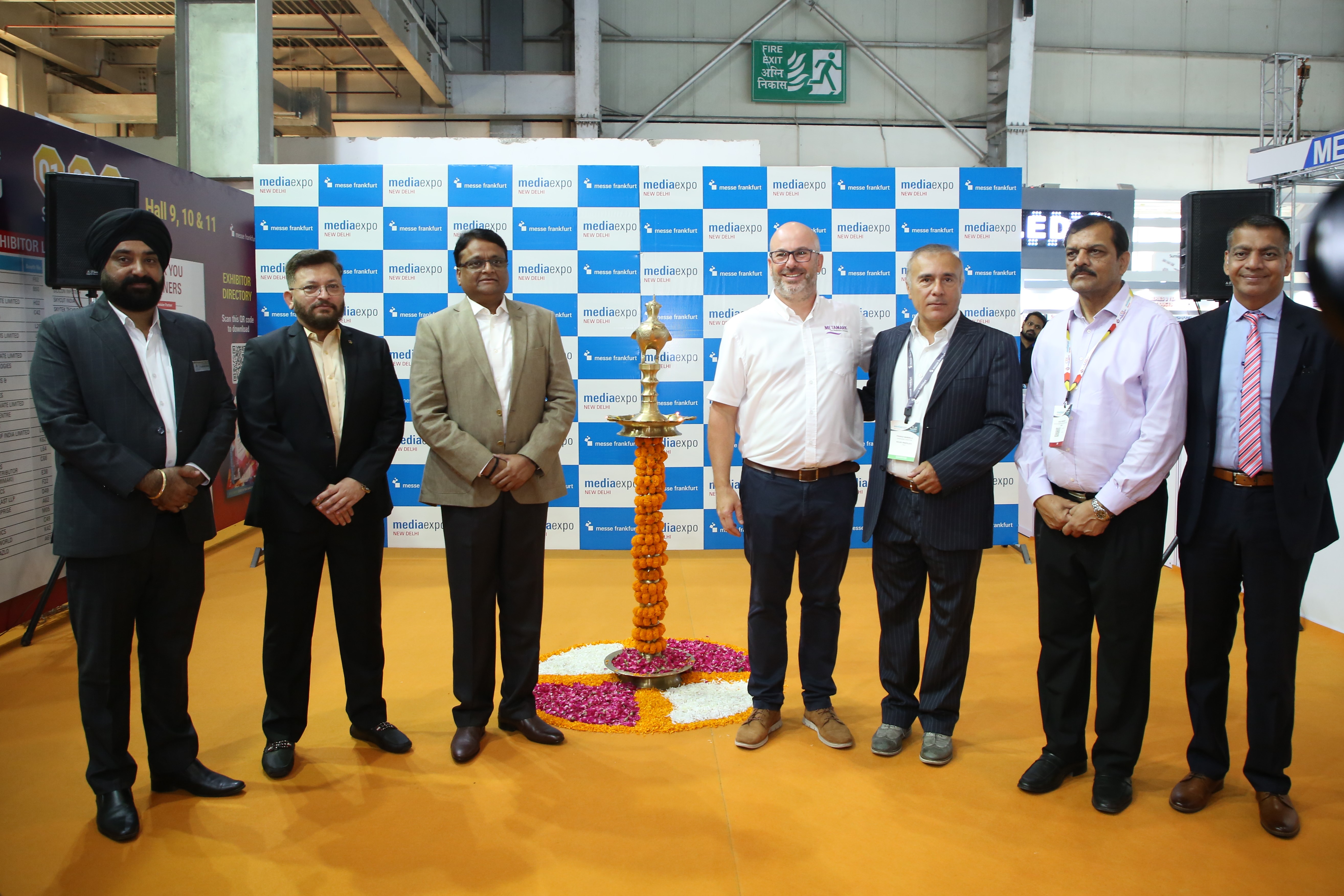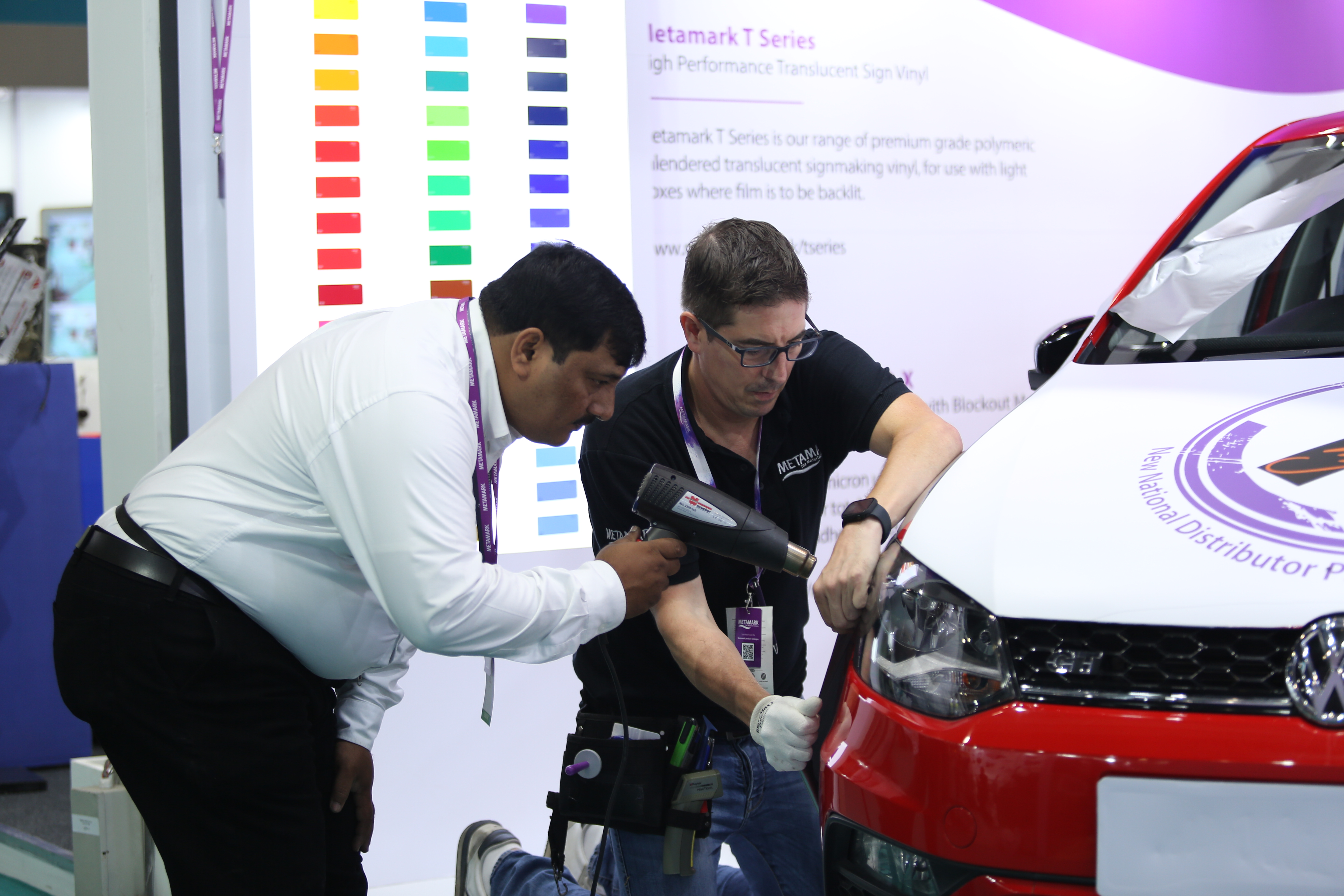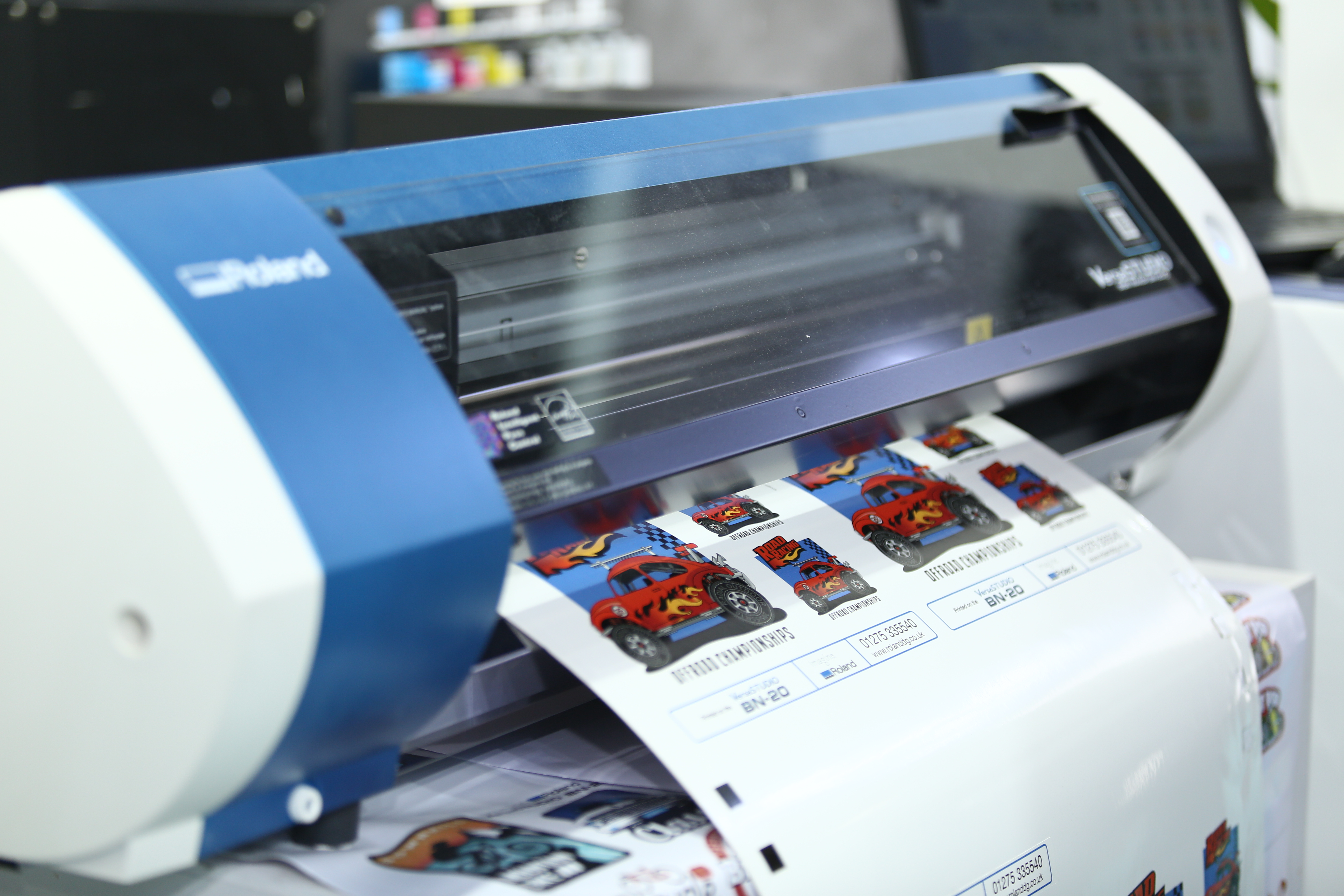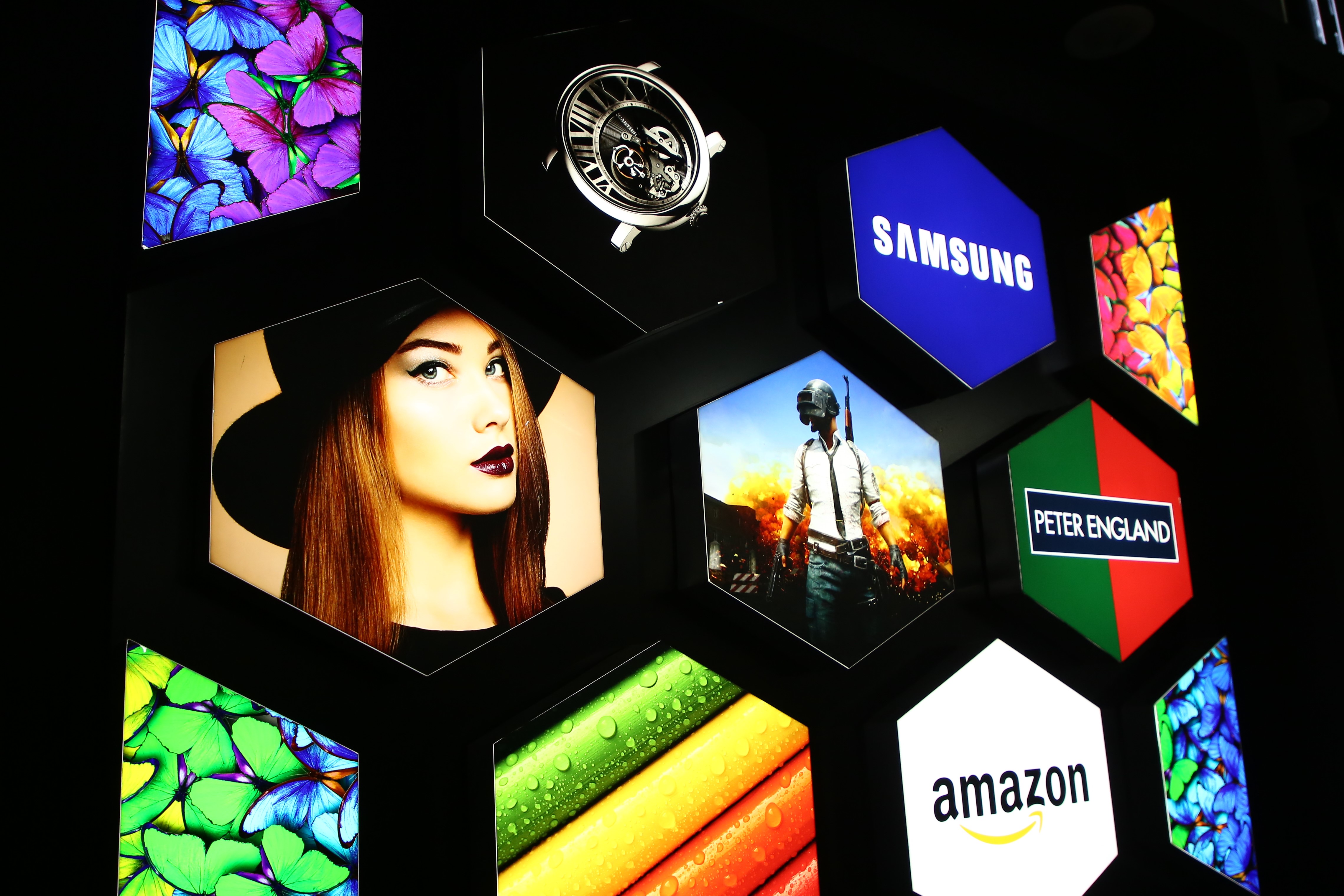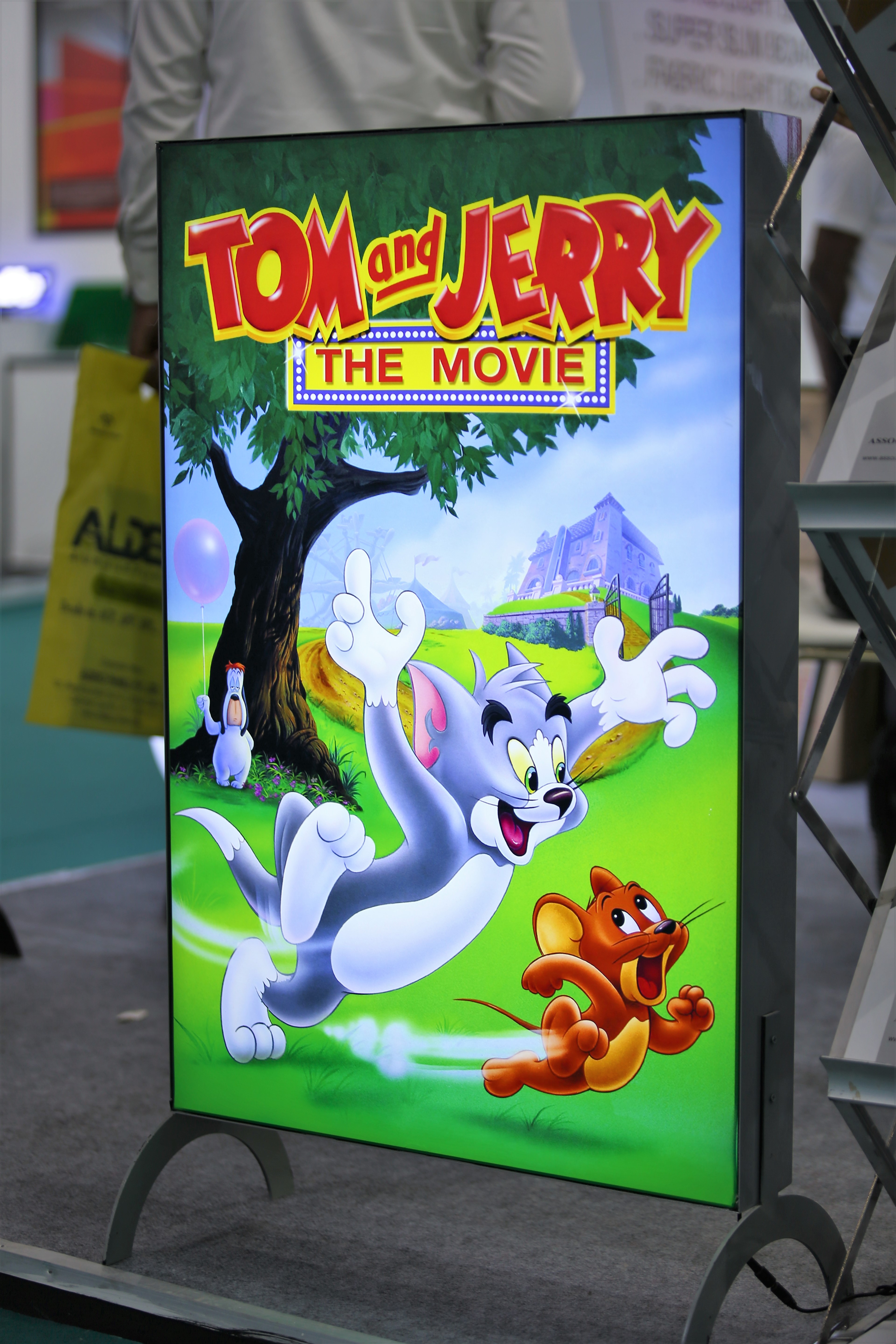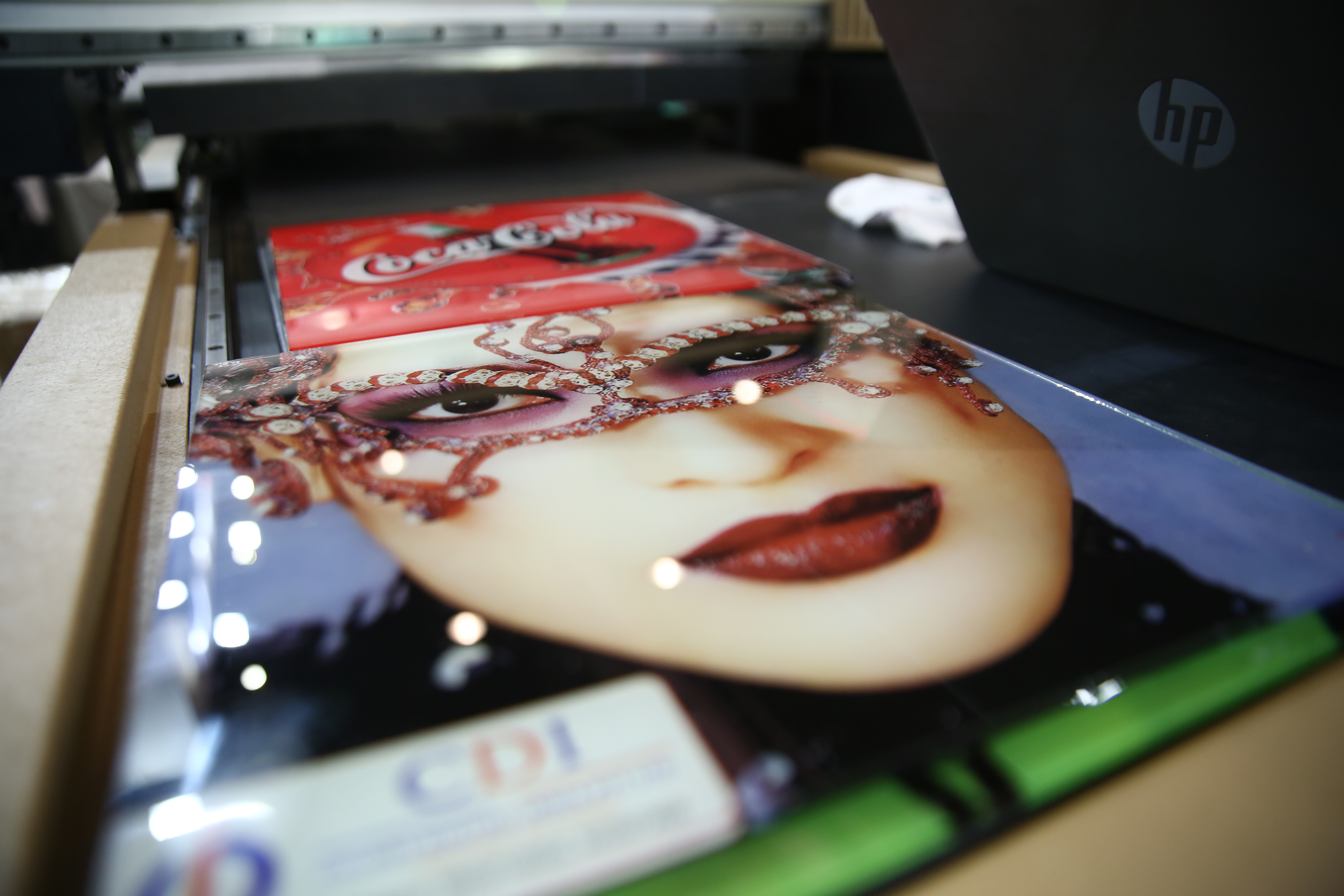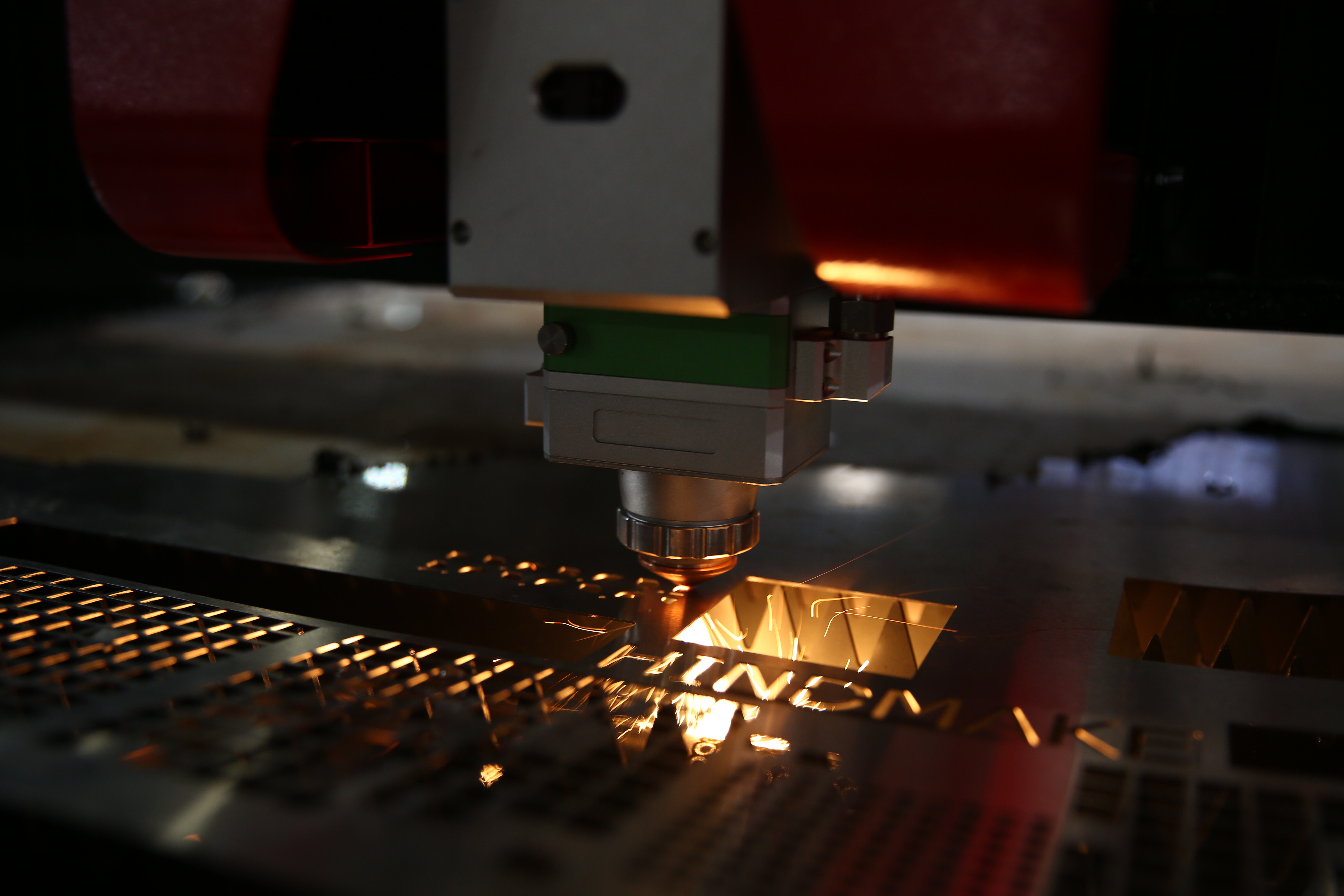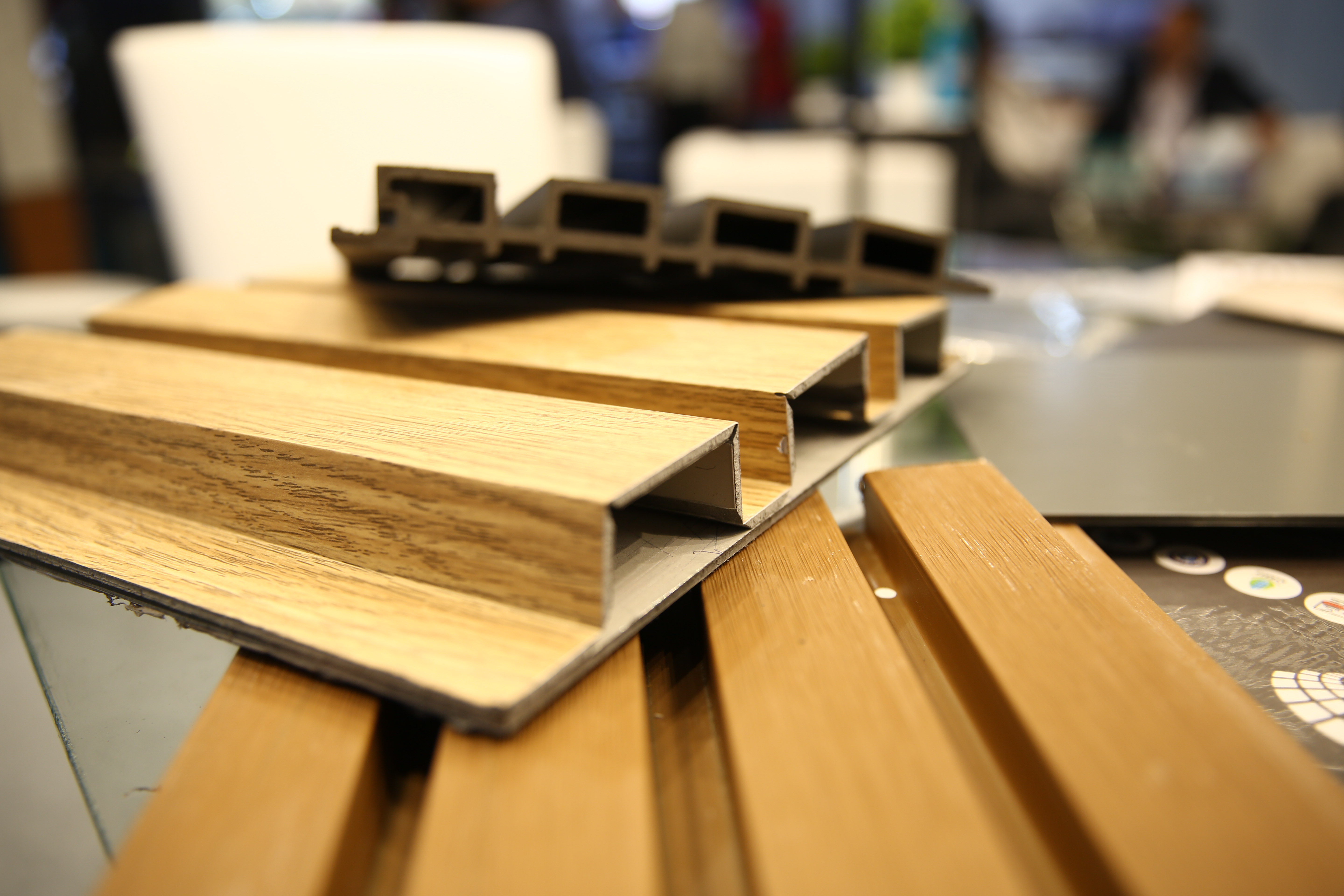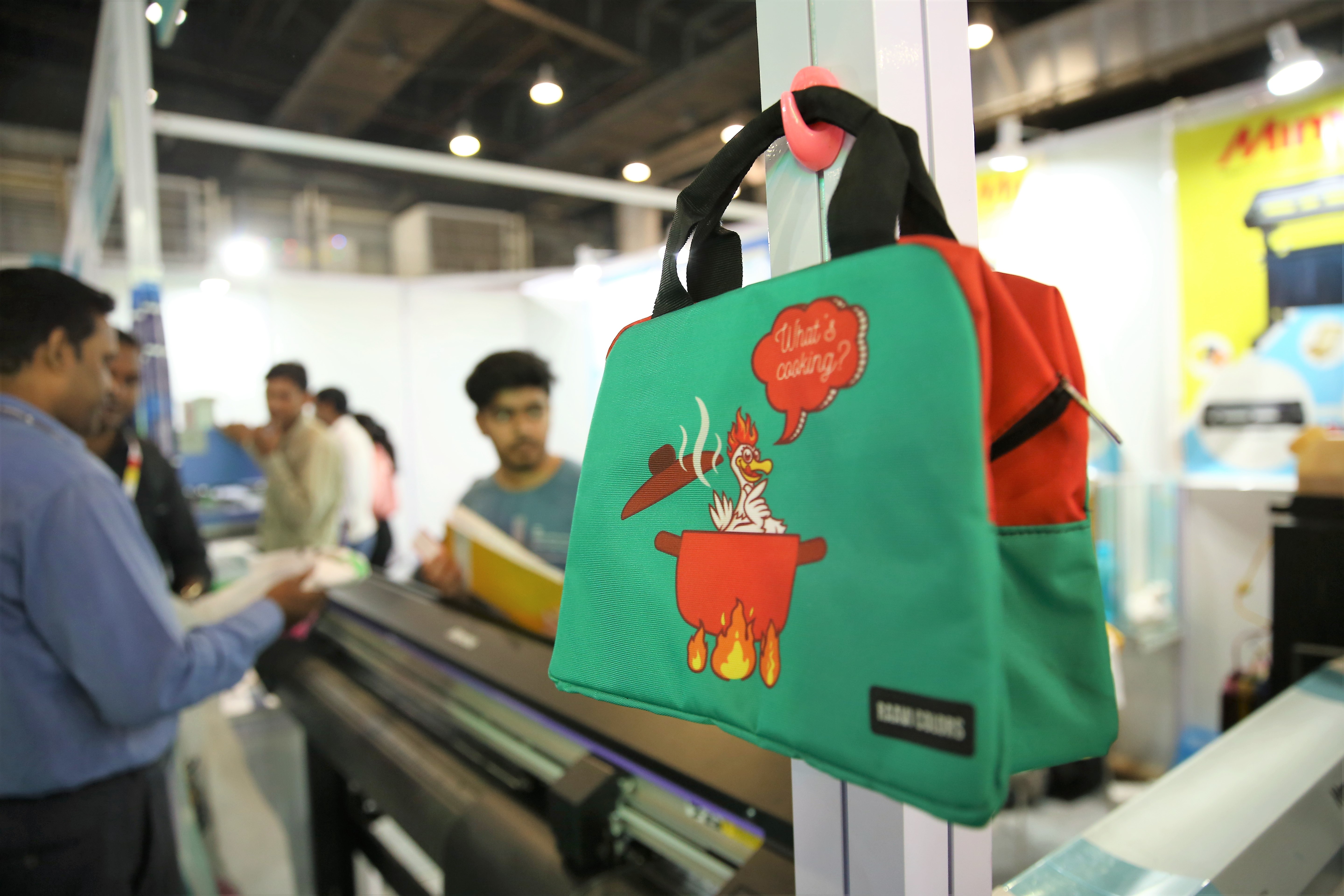 What they said about 2022 edition
Our participation has allowed us to understand market needs and the pain-points of the signage industry players which is what led to this development and we are thrilled to partner with some prestigious customers in this association. Our journey with Media Expo has been phenomenal generating business worth INR 2.5 crores (USD 313,000) in this edition. This is a truly business driven platform!
We never anticipated so many inquiries and meeting customers from across India including the North East as well as Nepal, Mauritius, and even Andaman & Nicobar! The show has been amazing with genuine footfalls and serious inquiries.
We closed 52 deals and business worth INR 2.5 crores (USD 313,000) in just three days confirmed who presented an exciting showcase of engraving technologies at the fair. With every edition, our brand has grown at Media Expo as the trade fair allows vast reach among the right target clientele. This edition, we ended up with record sales for our unique CNC woodworking and CNC stone engraving machines, CO2 laser cutting, metal laser cutting, channel letter bending machines among others and we will surely be back with a bigger stall and more products for the next edition.
I am already working with many of the brands present on the show floor and a visit to Media Expo allows me to learn about their recent launches and technology upgrades easily at one go. This is a platform where you can connect with experts from different fields, and provides a lot of exposure. I believe every media and outdoor industry professional should visit this show.
I always find new machines and technologies at Media Expo in every visit and end up closing a deal. This year, we have purchased a UV-based machine. This show is very important for our industry and acts as a channel to connect with sector players to explore the latest developments.
Navigating Media Expo made easy
Find information at your fingertips and stay updated with the official Media Expo Navigator App.
Find all the important information for your visit to the fair quickly and easily: exhibitor list, event overview, news etc.
The app is available for free for Android from Google Play Store and for Apple devices (iPhone, iPod touch, iPad) in the App Store.