Welcome to Media Expo New Delhi
Enhancing brand experiences
With over two decades of being the perfect platform for the indoor & outdoor advertising and signage industry's convergence, Media Expo New Delhi is all set for another edition - providing great opportunities for you to showcase your innovative technology. The expo has always been a forerunner, providing the most impactful buyer-seller interaction and networking combined with great insights about new trends in the industry and new product launches.
The 49th edition of Media Expo will take place from 1 – 3 September 2022 at India Expo Centre & Mart (IEML), Greater Noida.
Why be at Media Expo New Delhi?
The largest showcase of trendsetting products under diversified segments
Preferred destination for exciting innovations in advertising and branding solutions
Ample opportunity to establish business and build new avenues
Meet and network with the global players of the industry
Impressions of Media Expo New Delhi 2021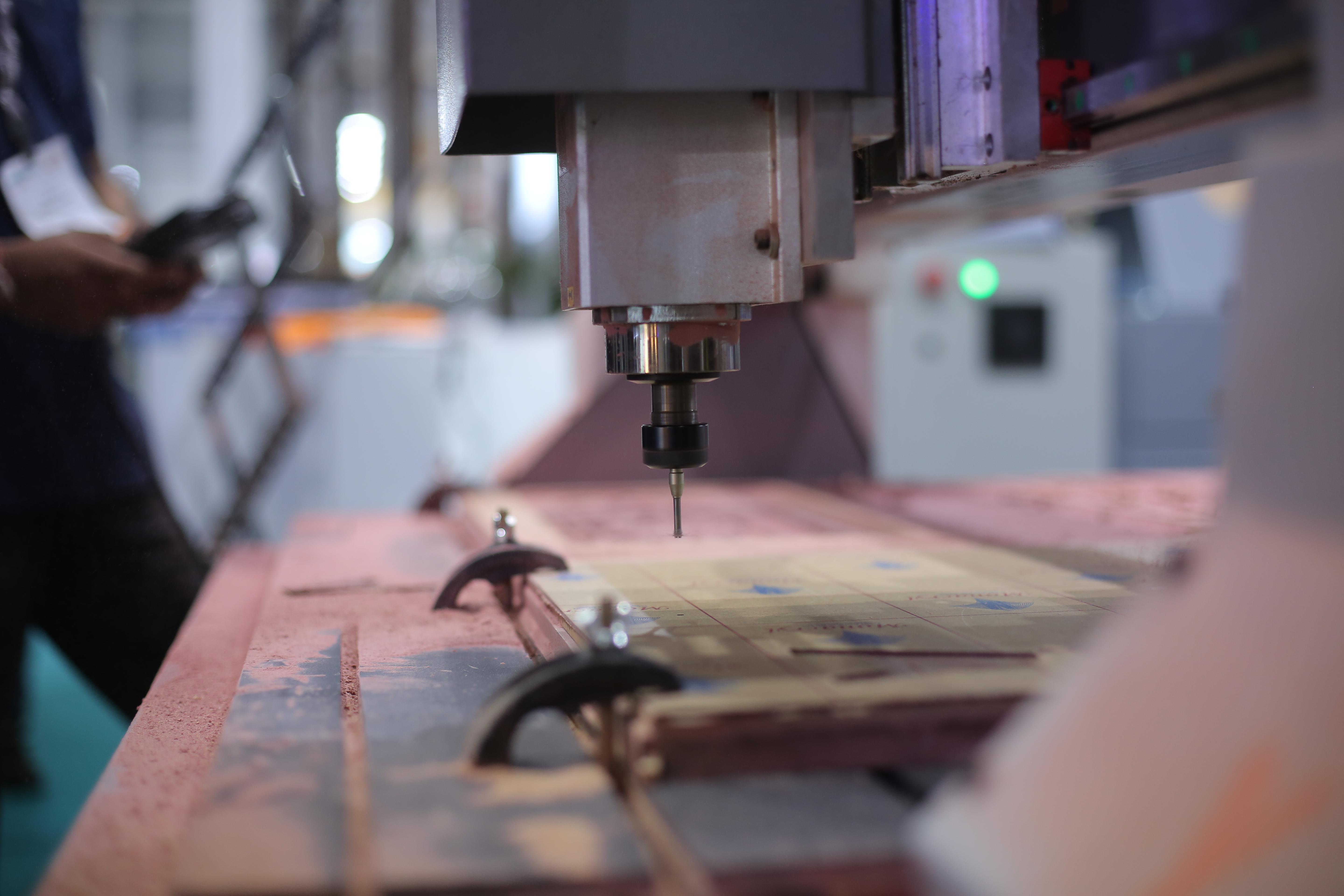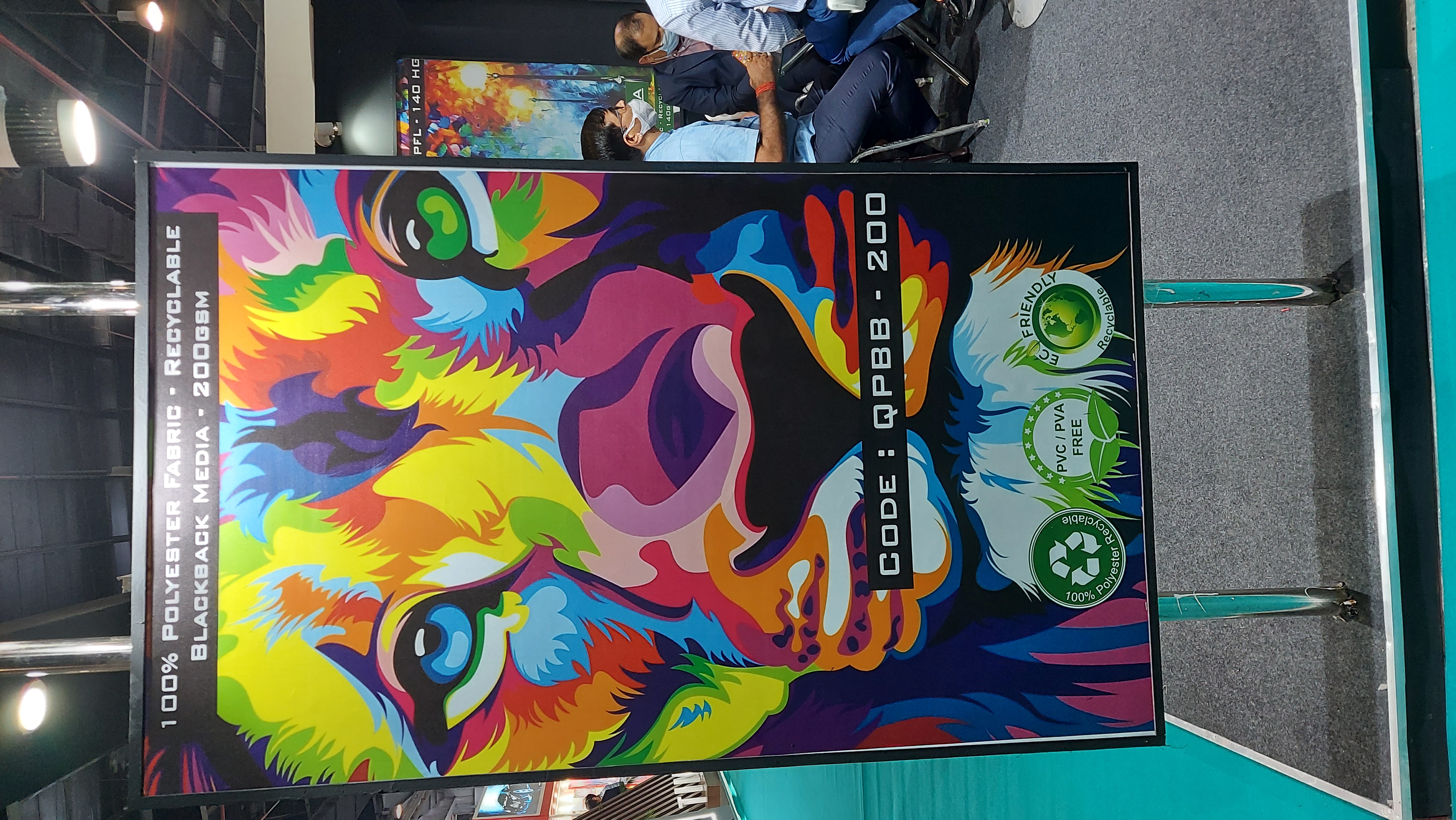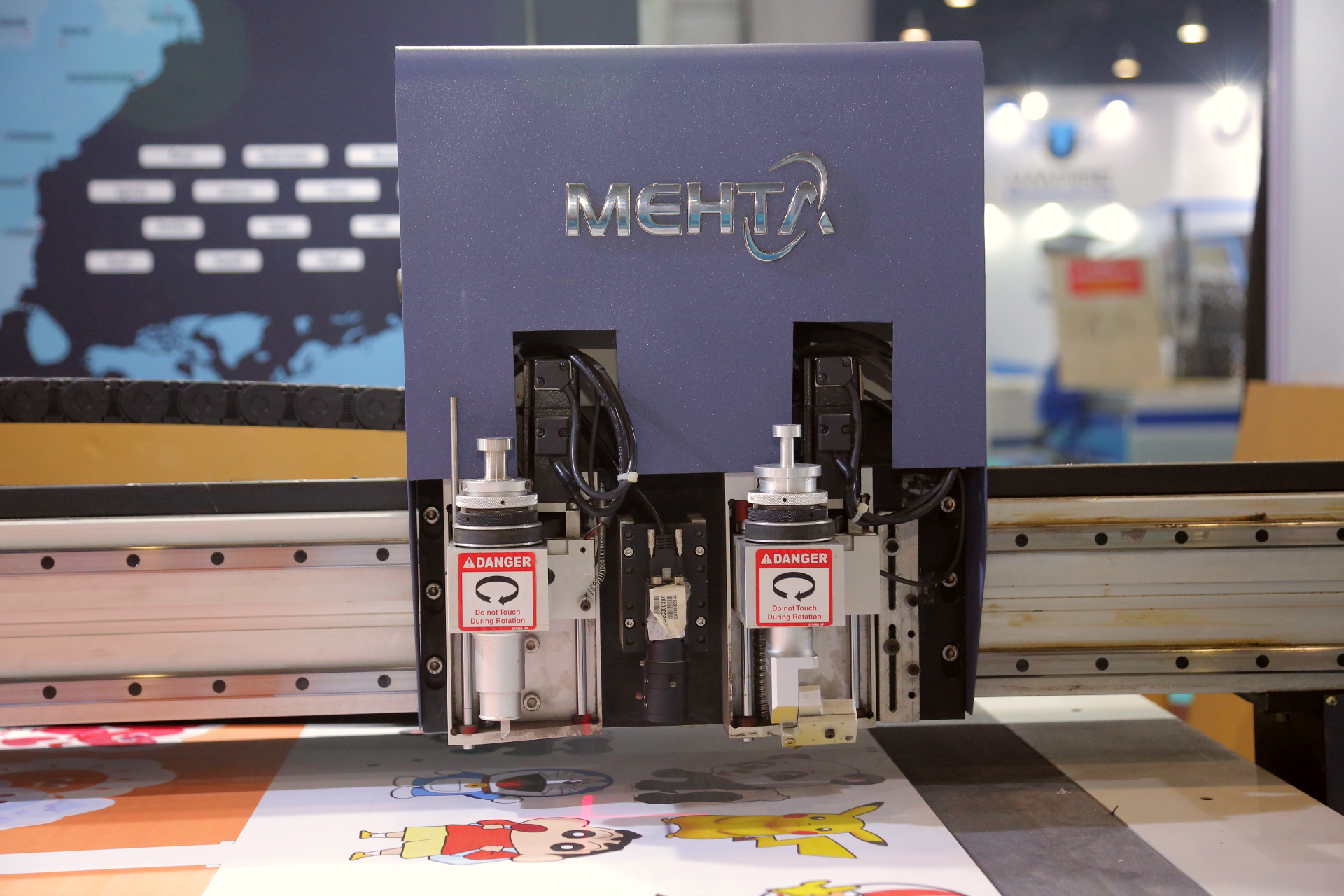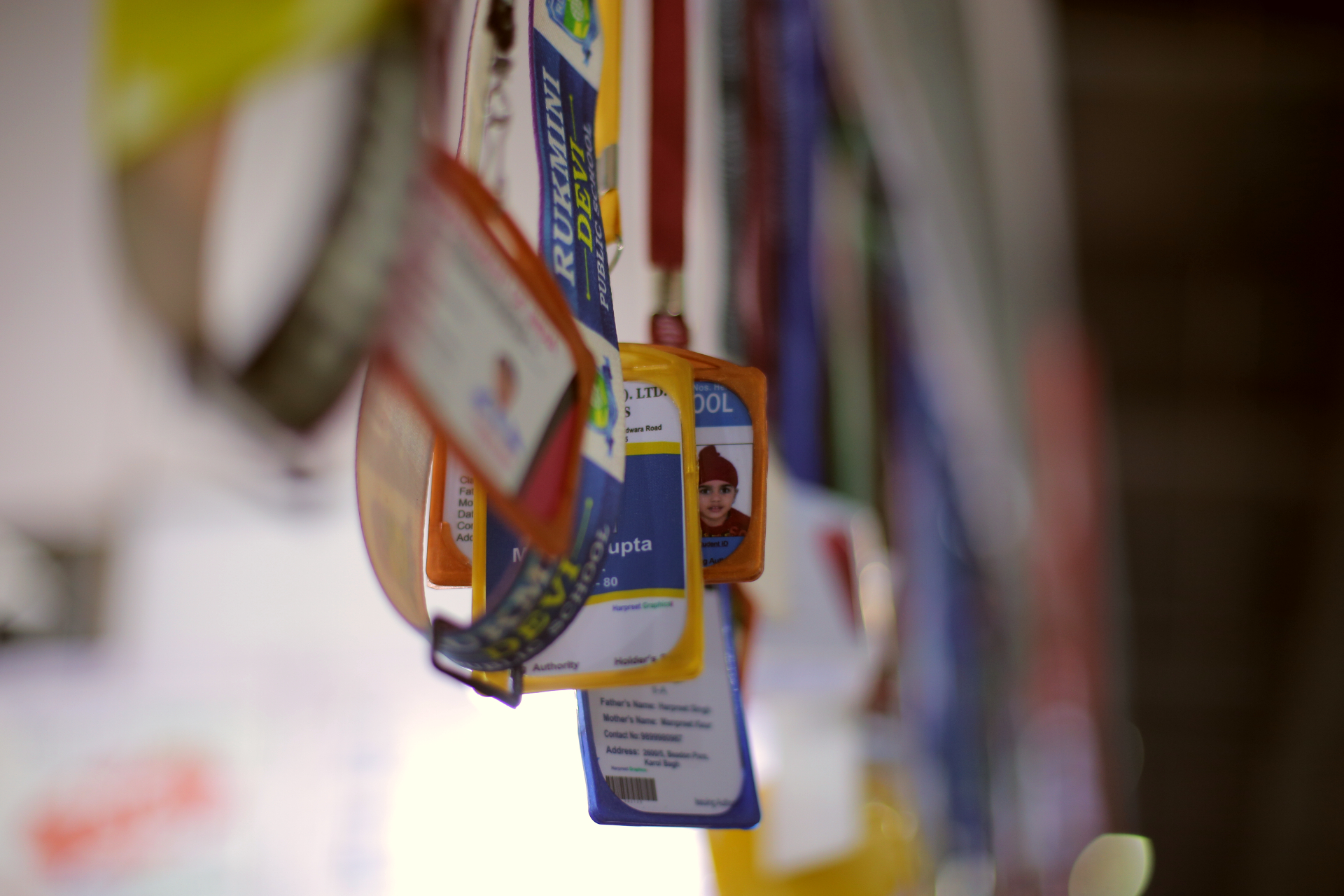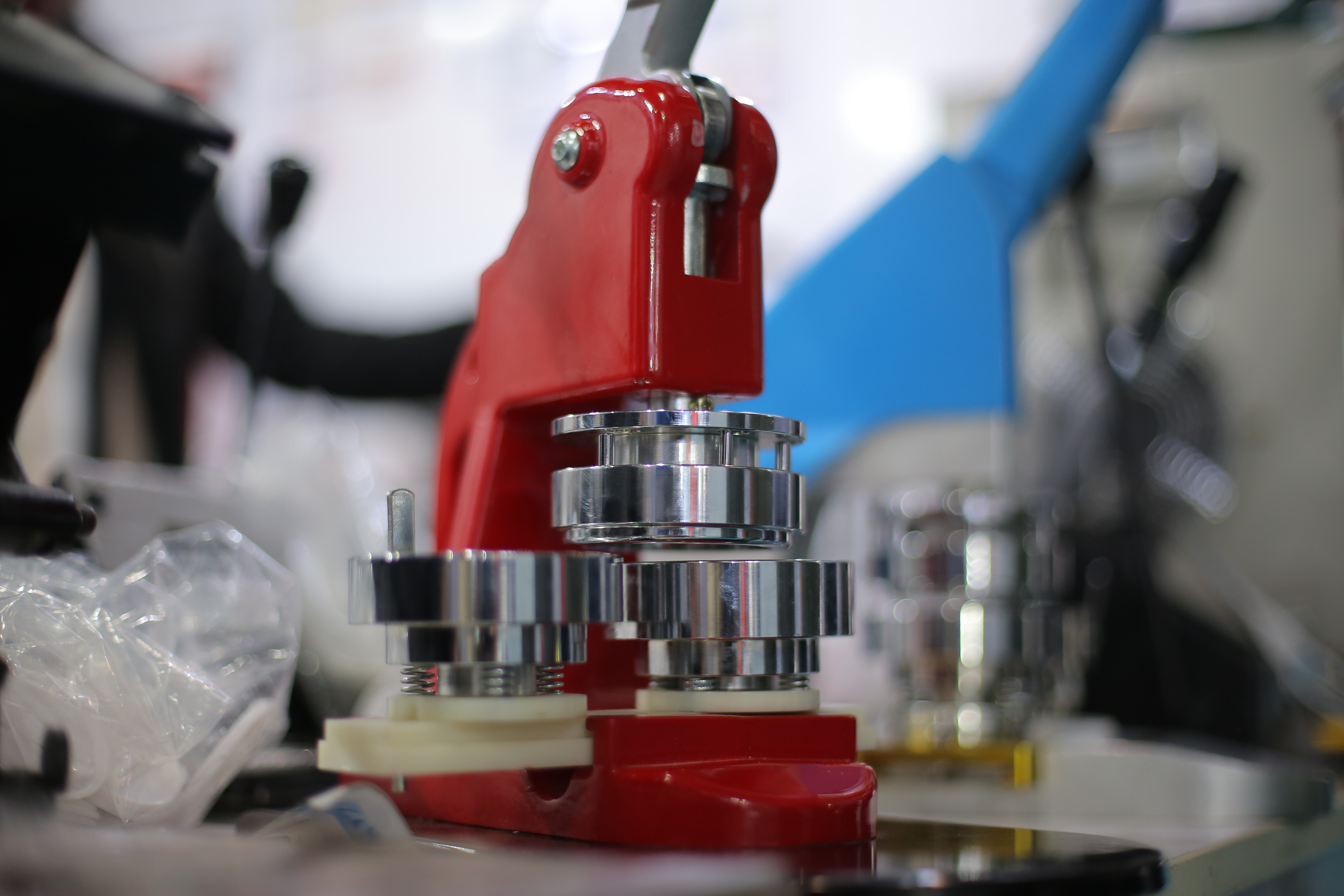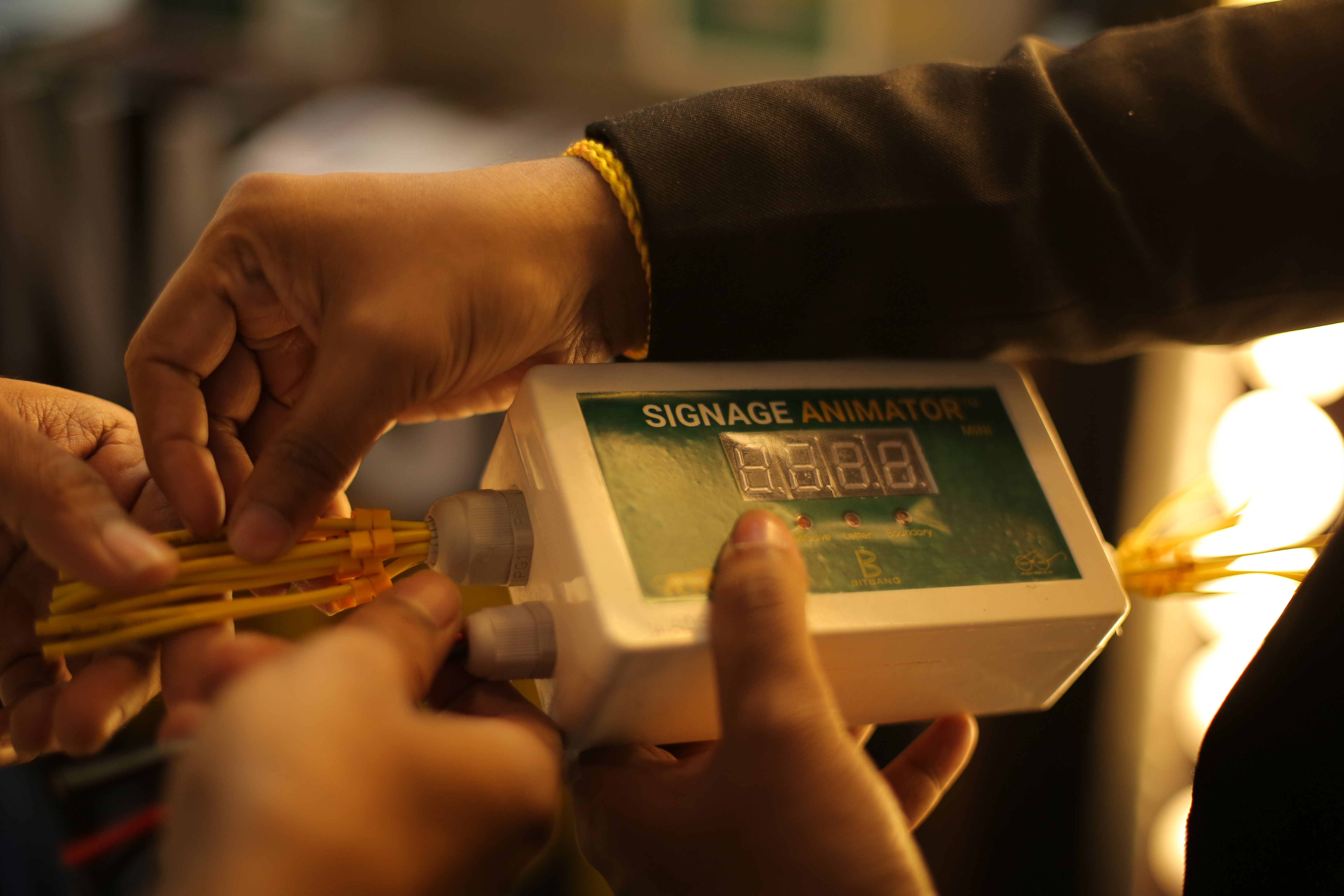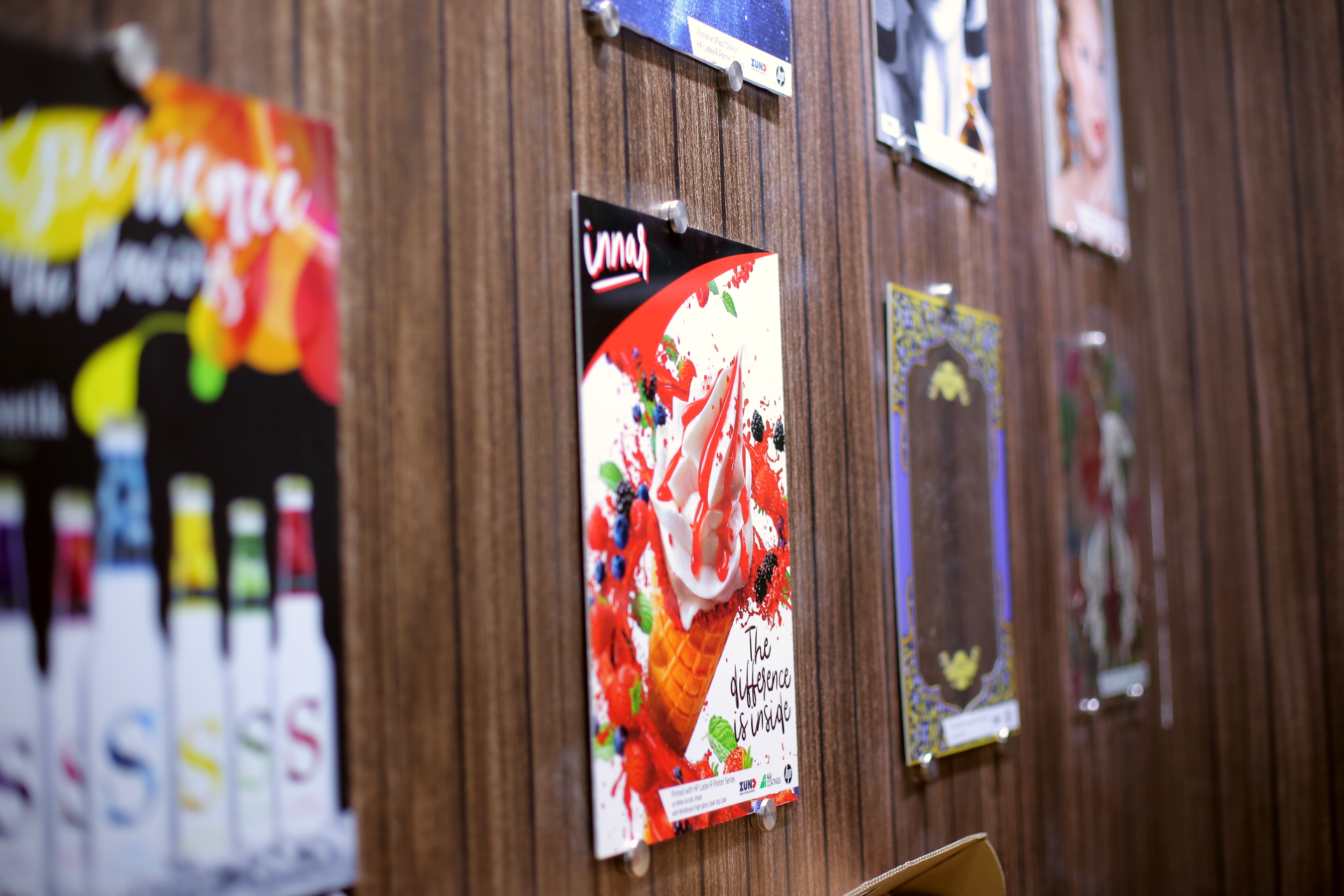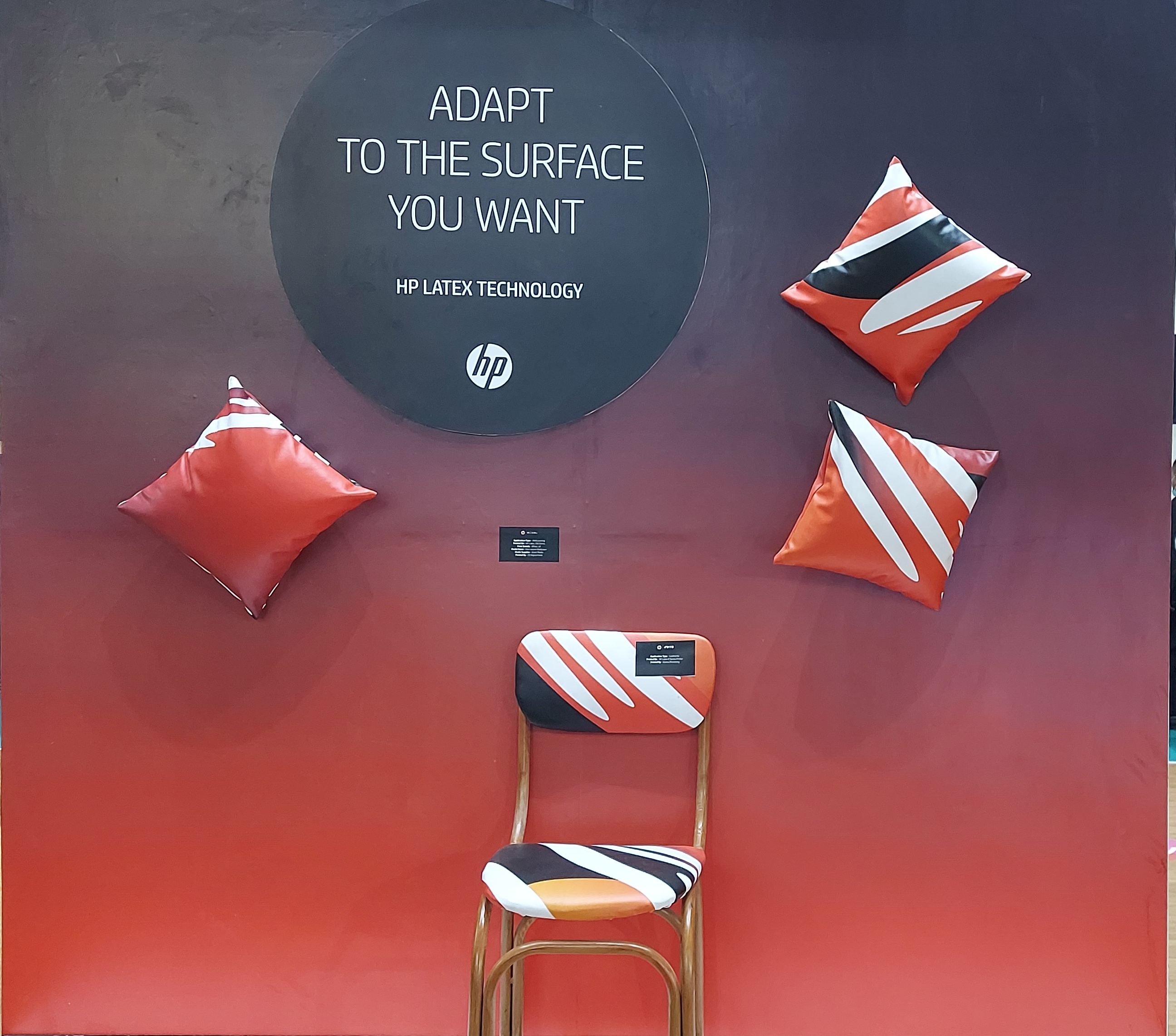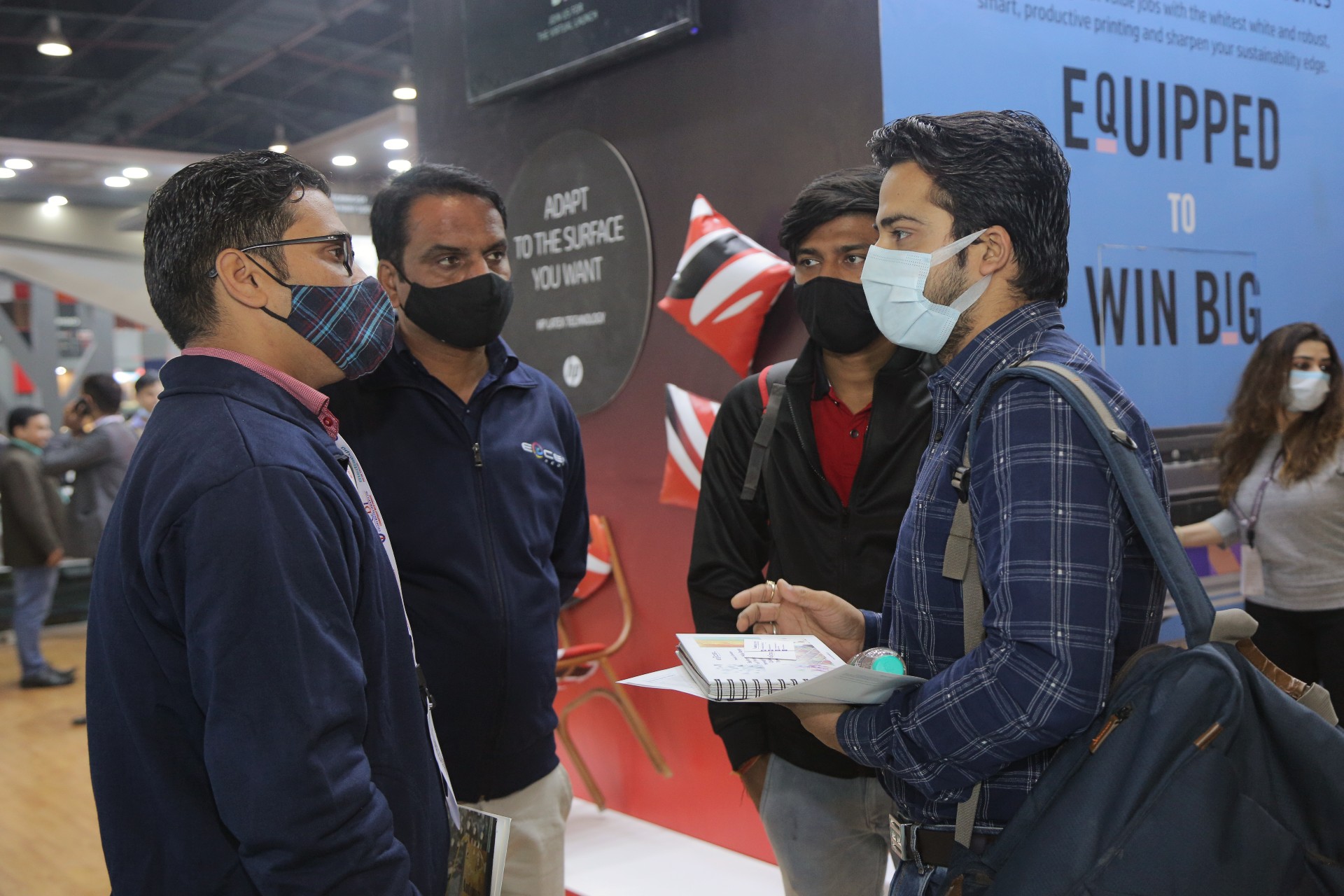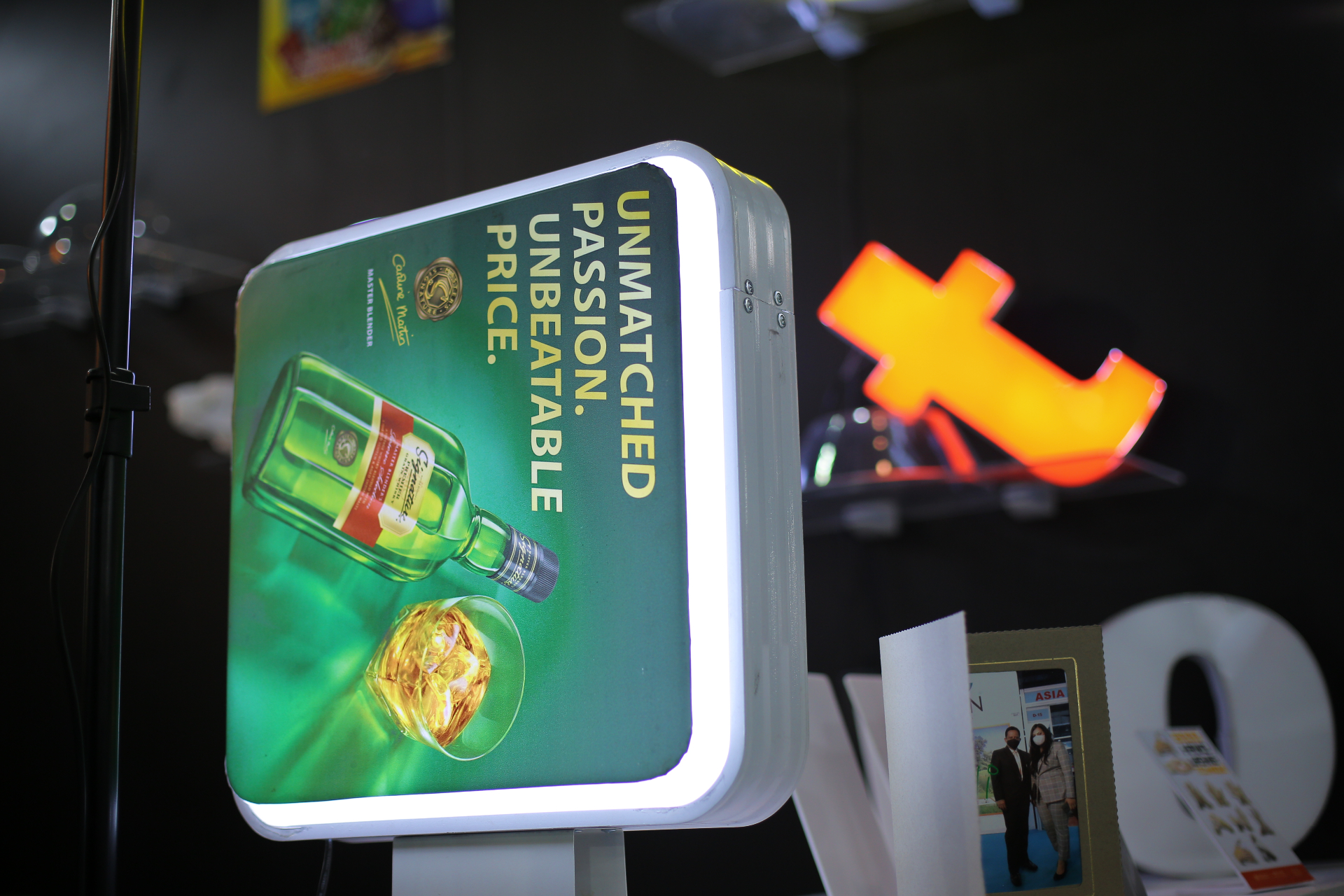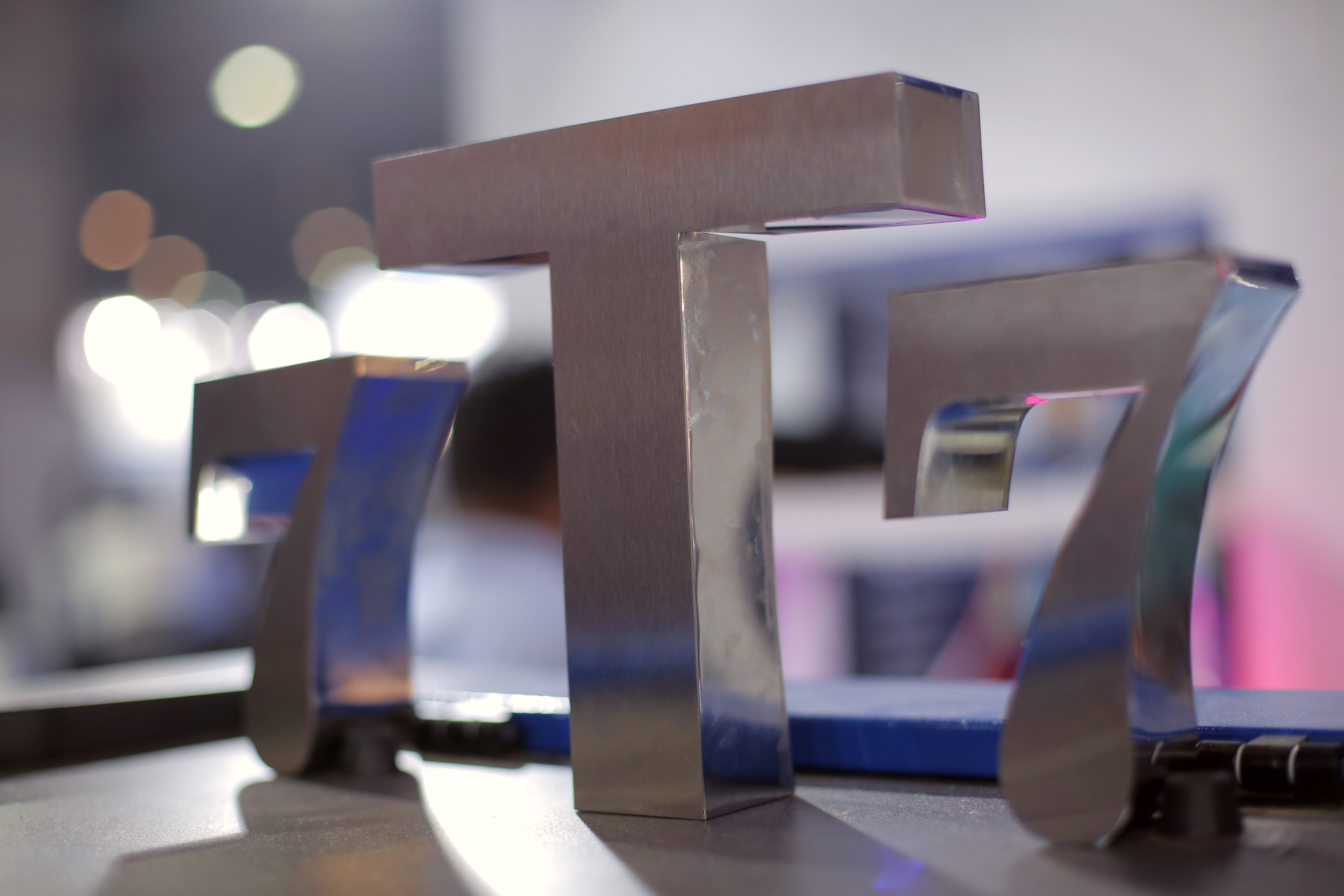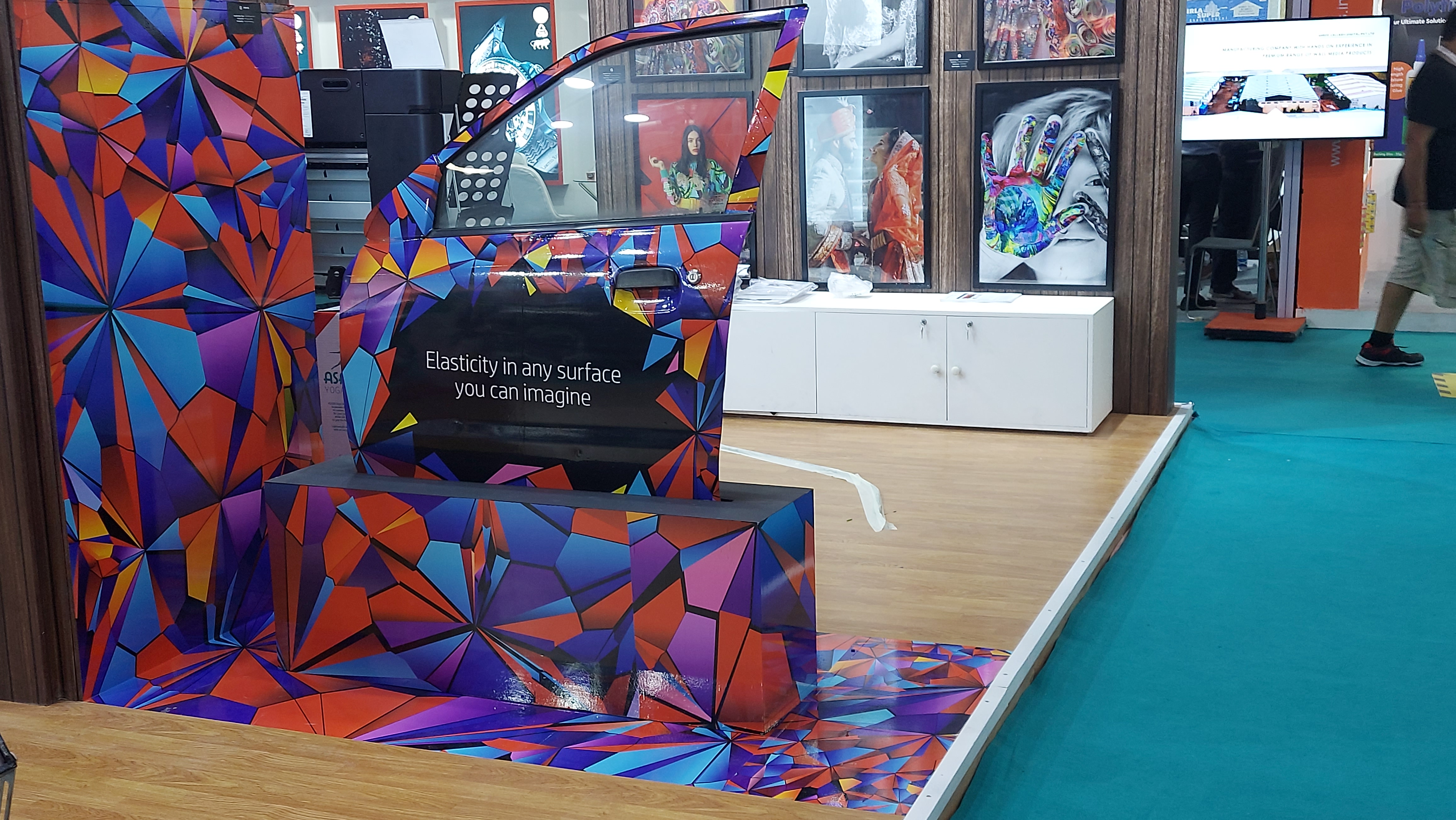 What they said about 2021 edition
As the first exhibition after lockdown, Media Expo has exceeded my expectations. We got exactly what we were looking from this exhibition and it was worth it. We were also pleased to see 'Make in India' products at the stalls.
Attending a physical event after a gap of almost 3 years was like a breath of fresh air. Media Expo New Delhi brought back the most essential element of our lives which is - human connect. It has given the industry a fertile platform to talk, bond, discuss, strategize and feel reality once again; which was severely missed. More than anything, it gives hope that very soon, exciting things are coming our way.
The overwhelming crowd and response from the visitors have been extremely impressive throughout the show days. For a company like us who have been into business since the last two years in India, Media Expo has given us the bandwidth to interact with customers along with the opportunity to increase our brand visibility.
There could not have been a better platform than Media Expo to display our newly launched 4th generation latex printers, for the first time in India. It is really exciting to have our first-physical interaction with our industry partners, customers and 'who's who' of the industry after a long time.
The show has been really fantastic and there has been a huge turnaround in audiences and visitors. This year, we showcased our new technology of UV printing machines and eco-solvent printing through Vulcan Prime and Soniq HQ Plus, which will enable businesses to move towards sustainable printing and neutralising the carbon footprint. I look forward to the next edition in Mumbai.